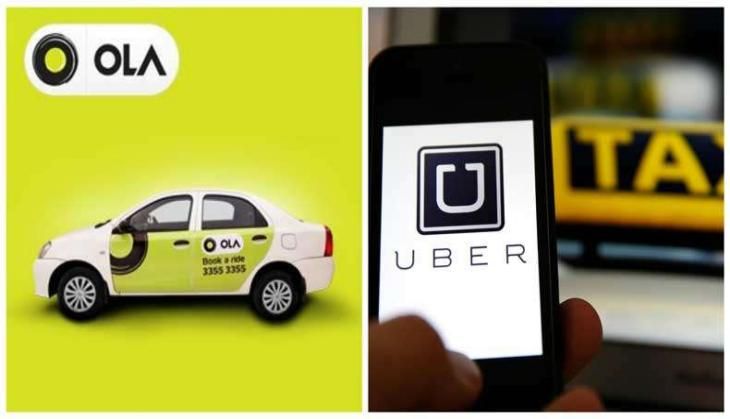 According to the Centre's new guidelines for the taxi operators across the country, taxi aggregators such as Ola and Uber, may charge hike in fare upto three times the minimum fare during the day and up to four times between midnight and 5 am.
However, the minimum fare will have to be submitted to the state transport departments for approval. The guidelines will also give permission to private vehicles to be used as taxis by paying the required fees. Such private vehicles can be engaged by BPOs, IT companies, government departments and PSUs for long-term hiring.
According to media reports, price regulation will cover vehicles which are less than four metres in length - categorised as "economy taxi".
The taxis will also have to comply with local fuel and other regulatory norms and have an app-based metering system which will be validated by IT ministry approved agency.