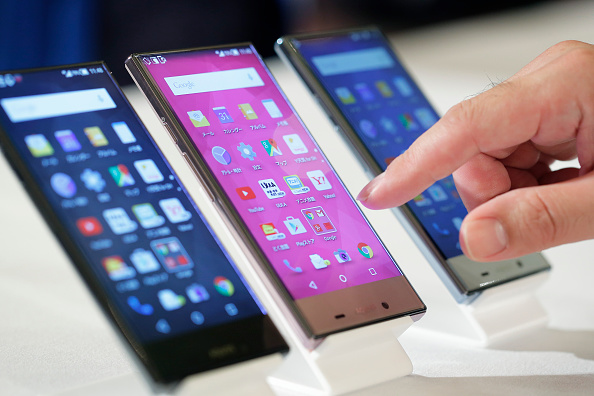 GIFs.com has changed the way people share GIFs by adding a new player that attributes credit, links to the source and supports embedding.
According to The Next Web, the users have to visit the site and paste a YouTube URL or upload their own existing GIF. Then trim it to the desired length, up to 15 seconds, and add a credit to link back to their profile or site.
The users can then link or embed their new GIF on social networks and blogs or share it via email.
The player works on Twitter and Tumblr and displays a link to the site or social network the user credited when a viewer hovers over it.
Also, the users can enable audio and view the full video. If the users only need the GIF file, the player page has a link for that.
GIFs.com says it is working on a bunch of neat filters for users' creations, including slow motion.
-ANI