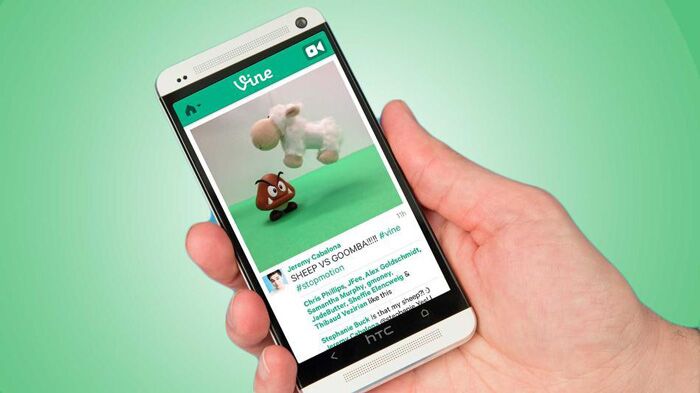 Twitter owned short video sharing service Vine has released an update that will allow its users to add music to their videos.
According to the Verge, the music will be selected and licensed by Vine.
After shooting a video, the users will be able to look through a selection of tracks that Vine has picked out. The users can put a song over their clip in whichever way they would like, but Vine wants them to use a feature called ' Snap to Beat', which will trim the music and video to the audio loop as perfectly as possible.
Avicii, Migos and Odesza are among the first artists who will be included in Vine's ' Featured Tracks'. Also, when a Vine video includes one of those tracks, a music note will appear next to it that the users can click to get information on the song and artist.
In addition, artists will also be able to include a link to wherever they choose which can be a social media profile, a website or a music store, so that the users can find out more about them.