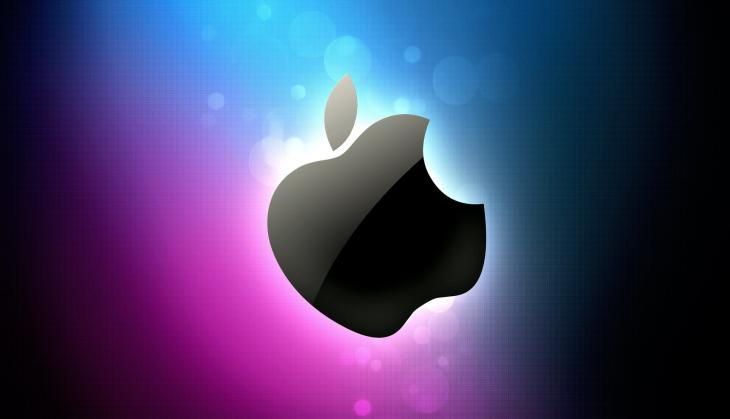 Tech giant Apple Inc's next iPhone may not use the modem chips made by Qualcomm Inc. The new iPhones may replace it with chips from the American multinational tech firm, Intel Corp.
Intel's modem chips will be in iPhones used on AT&T Inc's US network and some other versions of the smartphone for overseas markets, Bloomberg reported.
However, iPhones sold in China will use Qualcomm chips, and iPhones on Verizon Communications Inc's network will also stick with Qualcomm.
Qualcomm's shares fell 1.7% with the news of this development while Intel shares rose up 0.3%.
Qualcomm Inc. is an American multinational semiconductor company that designs and markets wireless telecommunications products and service. On the other hand, Intel is one of the world's largest and highest valued semiconductor chip makers, based on revenue.
--With agency inputs