After the historic flyby, NASA's New Horizons spacecraft dialed back to Earth, confirming it is safe and ready to send more data. NASA received official confirmation from the spacecraft that it has completed its flyby on the night of 14 July.
The message was sent to Earth from a distance of 4.8 billion kilometres.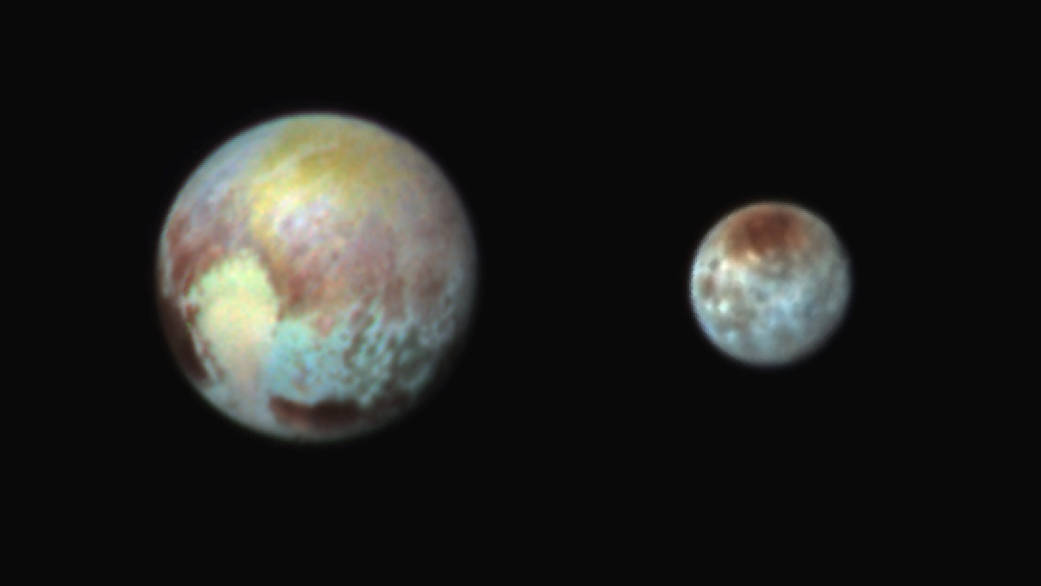 "This is a tremendous moment in human history," said John Grunsfeld, NASA's science mission chief.
The confirmation came after 13 hours of the flyby when the spacecraft passed within 12,400 kilometres of the icy dwarf plant at the speed of 49,900 kilometre per hour.
New Horizons has transmitted that data to Earth and it is expected to reach the control room today.
On 14 July, the spacecraft sent back the most detailed image of the dwarf planet received so far.