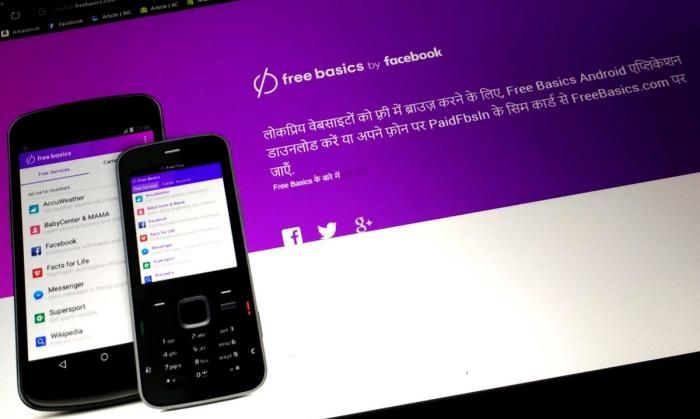 Technology giant Microsoft has jumped right in to the Facebook Free Basics controversy. In a rare intervention, Microsoft Chairman, Bhaskar Pramanik told Economic Times, "Facebook's intention may be "noble" but to describe Free Basics as compliant with net neutrality - the notion that all content on the Internet is equal - is not justified."
Internet.org, recently rechristened as Free Basics, is facing some harsh criticism from net neutrality activists in India.
Here's why Microsoft has outright snubbed Free Basics:
01
Microsoft says that Facebook is changing the meaning of net neutrality.
02
Microsoft says that Facebook's intention to connect people are good
03
Microsoft asserts that Free Basics is not entirely free.
The ET report adds, "Somebody is paying for it. And the problem then is that if the operator or a service provider has the right to pay for it, then it limits smaller or any other organisation (not part of Free Basics). I think we need to be very clear that net neutrality means that everybody has the same advantages or disadvantages."
04
It is clear that operators can't offer everything for free.
Anything realistic and affordable must be charged in some manner. Pramanik says, "If users are going to be charged more for a certain set of applications of their choice and directed only to the certain set because the operator says I will give you those for free, then where is there net neutrality?"
What Microsoft has to say here is possibly bang on. But what's bigger is that the Net Neutrality activist's finally have backing against Free Basics, that too from Microsoft.