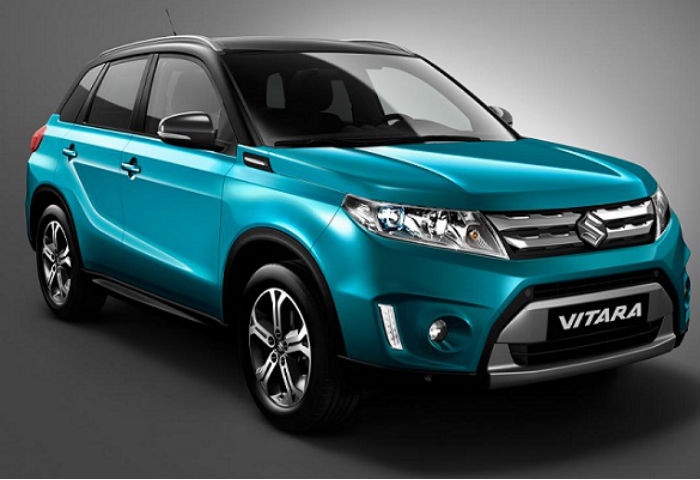 India's largest carmaker Maruti Suzuki is expecting sales to grow in double digits in the financial year, 2016-17 and the company officials say the new models being launched this year are likely to help Maruti Suzuki achieve these ambitious growth figures.
In the April-February this fiscal, the company sold 12,99,903 units as against 11,808,60 units in the year-ago period, up 10.1 per cent. In 2014-15, the company had sold 12,92,415 units.
Speaking on the sidelines of JD Power awards, Maruti Suzuki India Managing Director and CEO Kenichi Ayukawa said:
"In the next fiscal we expect our sales to grow in double digits. As for industry it could be 5-10 percent."

"The new models like Baleno and Vitara Brezza will play a major role. The Vitara Brezza is effectively going on sales in the next fiscal only."
When asked if the increase in prices due to the infrastructure cess has affected sales, Ayukawa replied in the negative. "There hasn't been so much of an impact but we don't know about the long term impact." Ayukawa also said there is a need to watch out for the market and economy overall as the global economy is struggling at the moment.
-with inputs from PTI