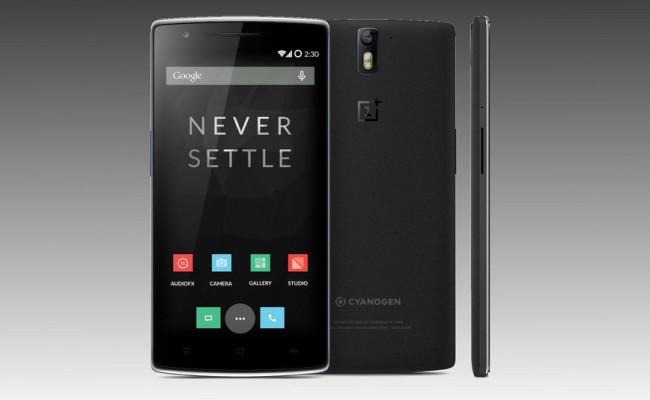 While the other phones sleep, LG's G5 never does. Yes, the South Korean multinational conglomerate corporation has introduced a new feature in its smartphone. The gadget will have an 'always-on' screen.
The new screen technology will display basic information like the time, date, and notification alerts in a black-and-white state.
The G5 will be announced on Sunday, 21 February at Mobile World Congress in Barcelona, the Verge reported.
Headquartered in the Twin Towers building in Seoul, LG makes electronics, chemicals, and telecom products and operates subsidiaries such as LG Electronics, Zenith, LG Display, LG Uplus and LG Chem in over 80 countries.
With agency inputs