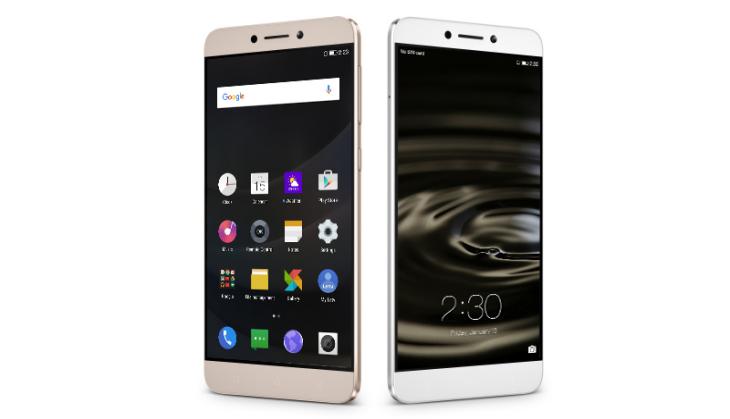 Chinese handset maker LeEco said that it has clocked sales of Rs 350 crore in the month of October, driven by the festive sales. "In its first-ever Diwali sales in the month of October, LeEco managed to clock revenues to the tune of Rs 350 crore. LeEco has sold 3 lakh phones and 3,500 TVs," LeEco said in a statement.
During the festive period, LeEco sold its products through multiple platforms like LeMall (its own website), Amazon India, Flipkart and Snapdeal. "We are extremely humbled with the unparalleled growth and momentum that we have seen in the Indian market. It makes us proud that in less than 1 year of our India operations, we've sold as astounding number of Superphones and SuperTVs in just one month," LeEco India COO (Smart Electronics Business) Atul Jain said.
Handset saw a major boost in sales, helped by aggressive pricing and bundled offers on various e-commerce platforms. LeEco's rival, Xiaomi had said it sold a record one million smartphones in India in the first 18 days of October.
--PTI