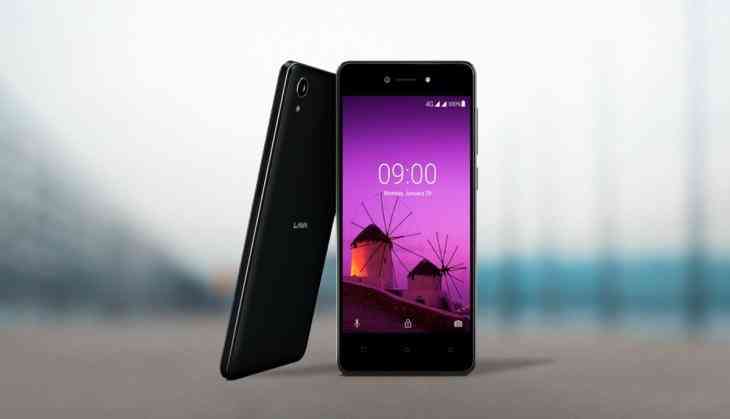 The Android go version of phones are seemingly the centre point of the ongoing Mobile World Congress 2018. Google launched its Android Oreo(Go edition) last year but it is only now that mobile brands have started focusing on the innovate new operating system. After Nokia's flurry of announcements this year at MWC including its own version of Android Go edition phone Nokia 1.
India's very own smartphone brand Lava has pulled its socks up too to give a tough fight in the budget section of the smartphone market. Lava has launched its Android Go smartphone called Z50 that happens to be the first Android Go phone launched in India. The price of the phone is expected to be around Rs 5,000 and the phone will be available at more than 100,000 retail mobile stores after March 15.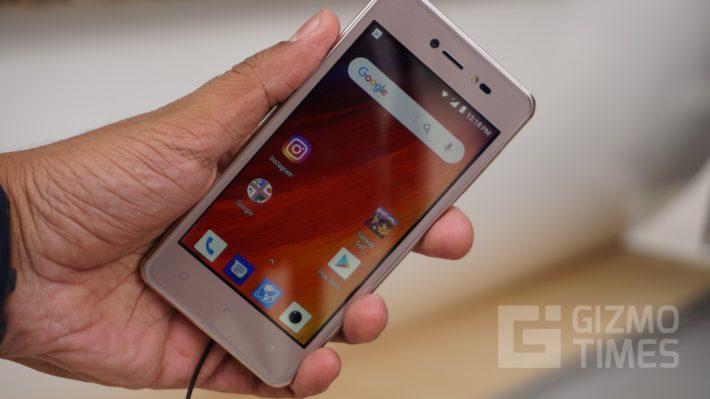 Lava Z50 (Twitter)
Among Indian smartphone makers, Micromax too has shown interest in Android Go.
The Android Oreo(Go edition) is the latest version of the operating system that has been specially designed keeping in mind the low-end hardware phones. The Go edition of the Android Oreo and ships with optimized default apps and an optimized version of Google play store that highlights lightweight apps.
The Android Go edition needs lesser space and uses lower volumes of data. So instead of regular Google apps such as Google Assistant, Google Maps, Gmail and YouTube, Lava Z50 comes preloaded with their alternative light apps such as Assistant Go, Maps Go, Gmail Go and YouTube Go, respectively.
Speaking of the hardware, the Lava Z50 is a typical budget smartphone. It runs on Mediatek's entry-level MT6737m chip supported with 1GB of Ram. The phone is backed by 8GBs of internal memory which can be supplemented by using a MicroSD card.
Also, there are other phones available at this price with better specifications. If you are to spend Rs 5000 on Lava Z50, you may also like to consider Amazon's 100r D which packs a slightly superior Qualcomm Snapdragon 425 quad-core processor with 2GB RAM. The phone has double internal storage compared to Lava Z50's 8GB.
Also Read- Good news! Moon to get its first 4G mobile network; thanks to Vodafone, Audi and Nokia