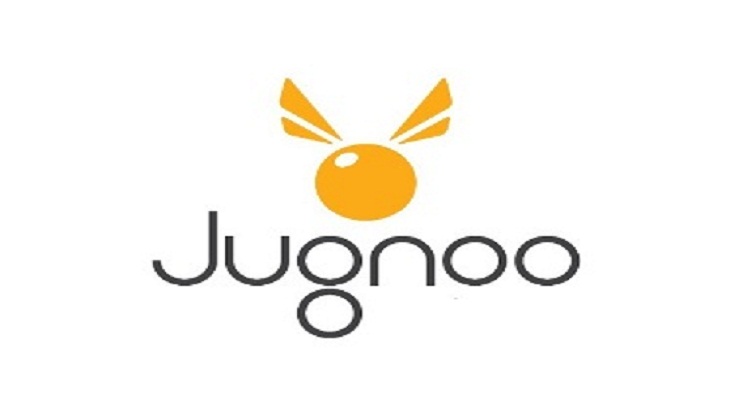 Indian e-commerce shopping website Paytm led the Series-B round of funding for autorickshaw hailing platform, Jugnoo, for $10 million (Rs 66.65 crore approximately).
The auto-rickshaw hailing and hyper-local delivery mobile app Jugnoo received $5 million from Paytm and the remaining from existing investor Snow Leopard and a new investor named Rocketship.vc
At present, the auto rickshaw aggregator and hyper-local delivery service provider operates in 30 cities and 11 villages across the country.
"Jugnoo has showcased tremendous potential towards creating disruption in the Indian public transportation eco-system. Their Auto hailing service has picked up phenomenally well and they are witnessing incredible growth MoM basis. With further infusion of funds, Jugnoo will be equipped to scale up its operations across the country and Paytm is happy to be a part of its growth story," said Senior Vice-President Paytm, Kiran Vasireddy.
Speaking on the subject, Samar Singla CEO and Co-founder Jugnoo commented, "This funding will enable us to create even better opportunities for uplifting the stature of auto-rickshaw drivers in our country. We have been receiving a phenomenal response from drivers who are now readily adopting technology as a means of increasing their daily earnings."
"We will invest these funds in improving our driver efficiency and increasing our numbers in cities where we are currently in the growing phase. And with the kind of impact we have been able to make at the grass-roots, I am sure we have a long way to go," added Samar.
Jugnoo has a network of around 10,000 auto-rickshaw drivers across India that is growing at a steady rate across the country. They also have women auto drivers in Nagpur, Ahmedabad and Noida.
--ANI