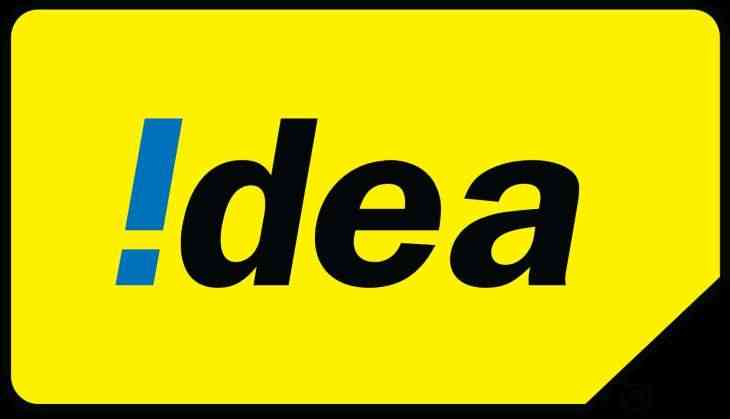 Mukesh Ambani manages to stun the highly crowded telecom industry by providing free data to its users for a year. Reliance Jio started a trend to provide cheaper data to is users and soon the telecom giant like Bharti Airtel, Idea and Vodafone followed this trends.
From time to time telecom companies were forced to lower their data prices to match up the offerings made by Reliance Jio. Now to match up the offering of telecom giants Idea has launched a new plan of Rs. 309. In the tariff voucher of Rs 309, one can get free voice and data benefits. However in this plan of the company user can only get 1 GB data allocation per day along with unlimited calls. With this plan, the company is planning to take on Jio's Rs 309 plan. Idea's Rs. 309 plan is valid for 28 days only and other free calling and 1 GB data the company also offers free roaming outgoing calls, and 100 SMSes per day. And if the user will purchase the recharge from the official website of the company they will also get 1 GB additional data for the validity period.
Idea had originally launched the tariff voucher of Rs 357 with 1 GB data limit for one day but soon the company updated this plan and now it is offering 1.5 GB data under this plan. Other than Rs 309 and Rs 357 tariff voucher, the company is also offering 1GB 2G/ 3G data per day with a 4G handset for the tariff plan of Rs 347.