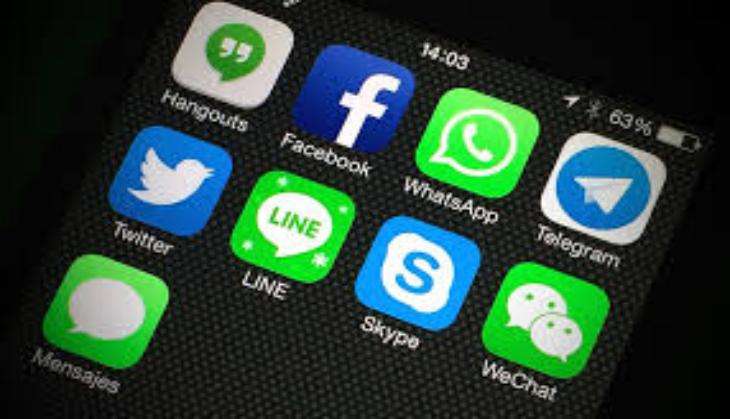 WhatsApp for iPhone may soon allow users to exchange messages and make voice calls with Siri voice commands.
While there is no official confirmation about Siri on WhatsApp, news spread after a purported explanation text spread like wildfire on social media.
The text, purported to be from the WhatsApp interface, has sparked intense speculation about the move.
"This lets you use Siri to quickly send and read messages and make voice calls," the text reads.
Reports suggest that the new functions will be included in iOS 10, which is expected after the launch of the next iPhone in September.