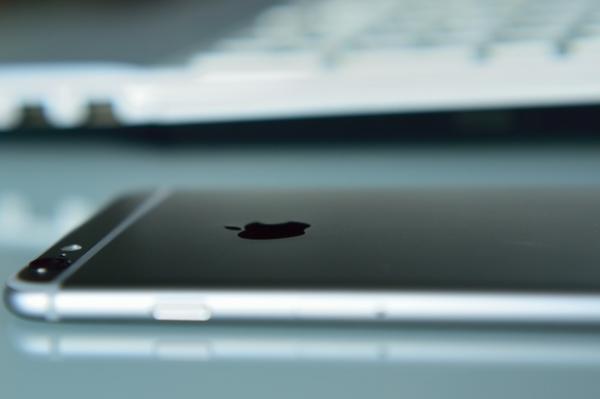 Apple is likely to unveil its much-anticipated 4-inch smartphone, the iPhone se, at an event later today.
An invitation has already been sent to tech reporters for the programme, which is scheduled to be held at Silicon Valley headquarters. No official announcement has been made so far regarding any specific product. However, Apple CEO Tim Cook may launch new additions of the iPad and iPhone devices.
The tech giant has remained mum over their new products and experts have speculated that the event may feature an upgrade to its older iPhone device - a 4-inch smartphone. The company is also expected to launch the next model of iPad Pro.
The 4-inch phone will not have the blockbuster effect of the big-screen iPhone but is sure to boost the overall sales. Apple sales data suggests the surge in the sale of the iPhone came after the launch of 4.7-inch screen smartphone. The new 4-inch phone - which will look like the iPhone 5s but will boast of iPhone 6s specifications - will reportedly be priced lower than the iPhone 6 and 6s series.