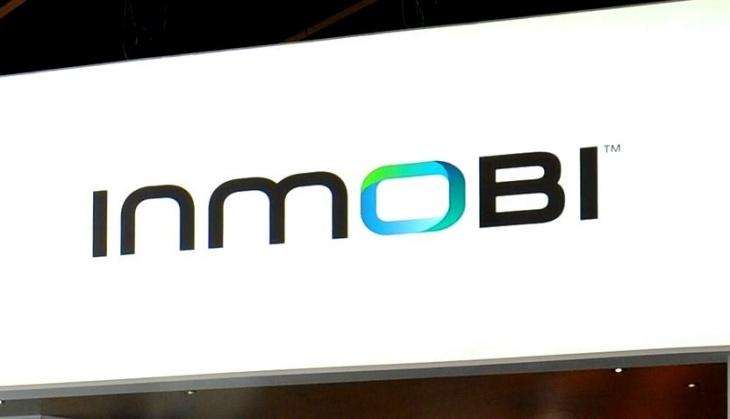 InMobi, a mobile advertising firm, has been fined $950,000 (Rs 64,452,750) by the US Federal Trade Commission after it fraudulently tracked the location of hundreds of millions of users, including children. InMobi tracked the location without their knowledge or consent to serve them geo-targeted advertising.
A statement by FTC mentioned that InMobi, which helps advertisers reach out to mobile application users, misrepresented that its software would only track consumers' location only with their consent.
"InMobi gathered information of wireless networks near devices that had given consent, and created a database of wireless networks associated with geographic locations. Then, InMobi would collect details of wireless networks from consumers who were in the range of these networks, and use that information to deliver geo-targeted ads, even if location tracking was turned off in the device," explains Firstpost.
"InMobi tracked the locations of hundreds of millions of consumers, including children, without their consent, in many cases totally ignoring consumers' express privacy preferences," said Jessica Rich, Director of the FTC's Bureau of Consumer Protection.
"This settlement ensures that InMobi will honor consumers' privacy choices in future, and will be held accountable for keeping their privacy promises."