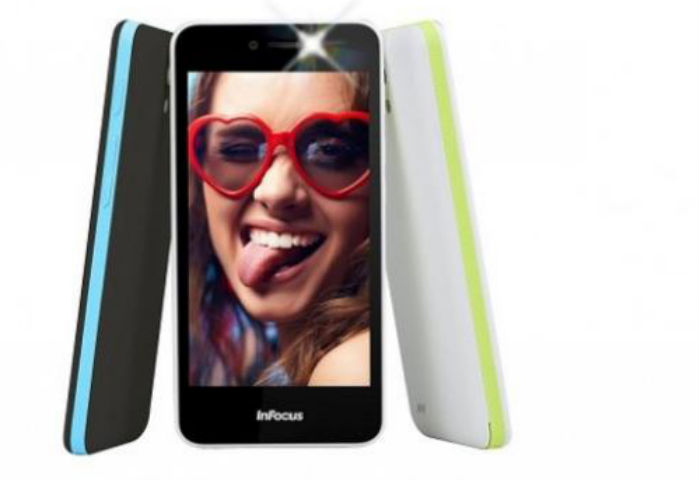 American tech company InFocus added another smartphone in its low-budget portfolio, BINGO 10, at Rs 4,299. The smartphone is touted to be the world's cheapest Android Marshmallow loaded device.
"For most smartphone users, the wait to own a device with the latest Android operating system (OS) could be eternal. As per Google's report, till date, only 2.3 per cent of the Android smartphone is on Marshmallow," the company said in a statement.
"With InFocus BINGO 10, we want everyone to be able to get the taste of Marshmallow, which is still seen as a preserve of high-end smartphones. InFocus BINGO 10 is our endeavour to cater to the core needs of the age group 15-24 and it perfectly complements their style quotient with attractive colour frames and superior design quality."
Specifications:
5MP rear and main cam with LED flash
1GB RAM, 8 GB storage
MediaTek Quad Core 1.3 GhZ processor
Special features: face recognition, beauty shot and photo enhancer.
The phone is now available exclusively on online store Snapdeal.