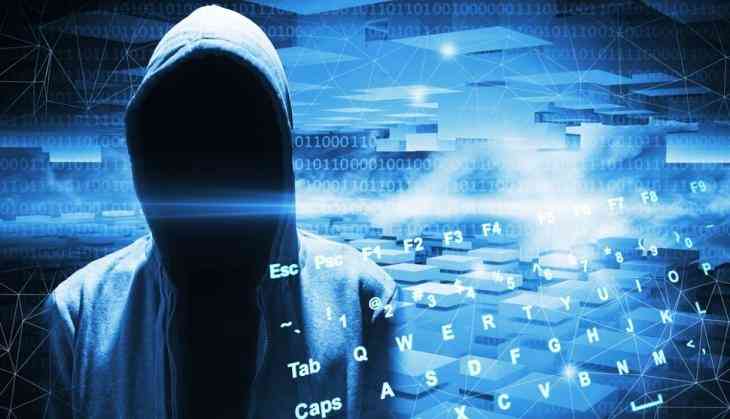 A hacker group of Indian origin hacked Karachi police website on Friday. With this, hackers wrote slogan 'Vande Mataram' on Pakistani site. The special thing is that as long as the site was hacked, during that time the national anthem of India was playing on it. The Karachi police department came to know about this after some time, there was a stir. The site could be rectified after quite a bit of difficulty after the evening. last year Pakistan's hackers had hacked some of India's sites on which Pakistani songs were played.
So in reply of that, Indian origin hackers hacked the website of Karachi police. The Karachi police site, recently hacked by Indian Hackers, is being seen as a reply to the same. Those who hacked the site of Karachi Police had called themselves "Mallu Cyber Soldiers". He wrote 'Vande Mataram' on the site - "Hacked By D3VIL S3C".
Not only this, hackers wrote, "We love India." The longer the site was hacked, during that time the Indian national song 'Vande Mataram' was playing on it. The 1998 case of frontline hacking has emerged less since 1998. In June this year, Indian hackers hacked a neighboring country's PPP site.