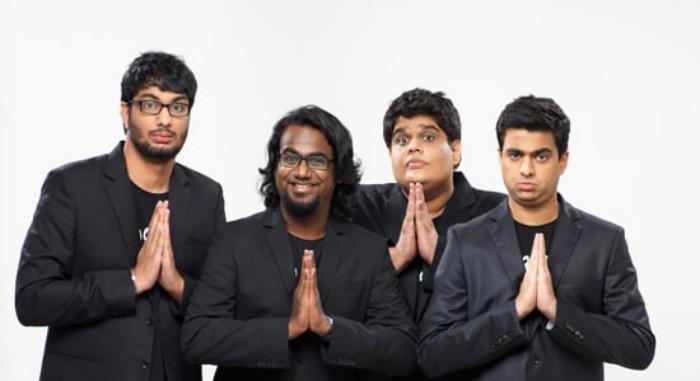 Standup comedy group AIB has come up with another video titled 'Save the Internet-3' on YouTube thrashing Facebook's Free Basics campaign.
Internet.org, now dubbed as Free Basics has been under fire for not complying with Net Neutrality.
AIB has asked internet users to India to send a mail to Telecom Regulatory Authority of India (TRAI) in support of net neutrality. AIB has taken up several important points on Facebook, explaining what it really is and where does it actually stand when Facebook says, Free Basics is a free service. AIB also explains that Free Basics is not an open platform as it reserves the right to block any developer.
Read more: Facebook shares 10 key facts about Free Basics. Here's what's wrong with all 10 of them
It also talks about Facebook's recent move to send a message to TRAI supporting Free Basics.
Now, if you haven't seen the AIB video yet, watch it now: