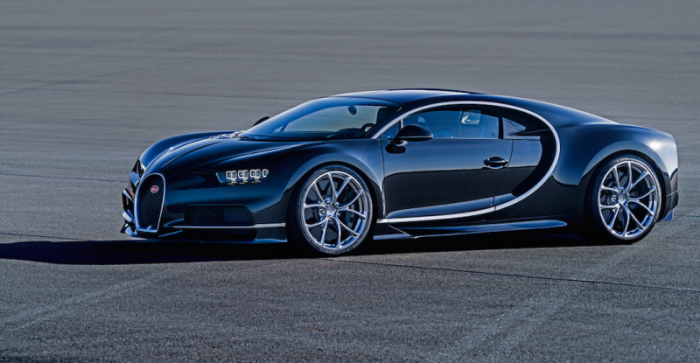 It's time for car lovers to go around the world in this supersonic supercar.
The world's fastest production car, 'The Bugatti Chiron' has just been unveiled. It can do 100km/hour in a mind-boggling 2.5 seconds and its top speed exceeds 420km/hour, both of which make it faster than a Formula One race car, reports News.com.au.
The Chiron is the replacement to the award-winning Bugatti Veyron, which set the record for the world's fastest car twice: once in 2005 (408.47km/hour) and again in 2010 (431.072km/hour) with an updated model.
The Bugatti Chiron is expected to eclipse the 431km/hour record with an even more powerful model next year, but for now, it is the fastest production car on sale anywhere in the world.
It is by far the most powerful engine ever fitted to a production car, with a mind boggling 1103kW of power and a staggering 1600Nm of torque.