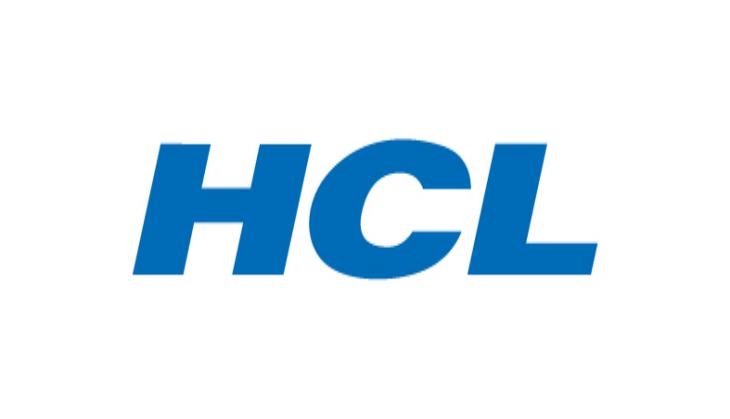 HCL Technologies' IT services firm on 28 April have reported a 14.4 per cent escalation in net profit at Rs 1,926 crore for the quarter ended March.
The Noida-based firm had posted a net profit of Rs 1,683 crore in the corresponding quarter last fiscal, HCL Technologies said in a statement.
The company follows the July-June fiscal. Its revenue for the reported quarter was up 15.4 per cent at Rs 10,698 crore, from Rs 9,267 crore in the same period a year ago.
In dollar terms, the company's net profit grew 5.5 per cent to $285.1 million while revenue rose 6.5 per cent to $1.58 billion in the third quarter of 2015-16 from the year-ago period.
"Our investments in BEYONDigital, IoT WoRKS and Next-Gen ITO helped us close FY16 year with a robust growth of 11.6 per cent LTM YoY in constant currency. This nine-month financial year, we signed 25 transformation deals with more than USD 4 billion of TCV," HCL Technologies President and CEO Anant Gupta said.
The company has significantly enhanced strengths in new-age services and domain leadership through strategic client acquisitions, he added.
The company has announced a dividend of Rs 6 per share. During the quarter, HCL Technologies added 9,280 people (gross) and 1,200 (net) employees, taking the total headcount to 1,04,896 as on March 31, 2016.
HCL signed seven transformational deals this quarter with total contract value of over $2 billion. These wins were broad-based across service lines and industry verticals, led by next-generation offerings - BEYONDigital, IoT WoRKS and Next-Gen ITO.
The company's cash and cash equivalents stood at Rs 729.3 crore at the end of March 31, 2016.
"Healthy cash generation in the last 12 months is reflected in 97 per cent of the net income getting converted to operating cash flow. We have pursued a well-balanced capital allocation strategy through a combination of capital expenditure, dividends and acquisitions," HCL Technologies CFO Anil Chanana said.
-PTI