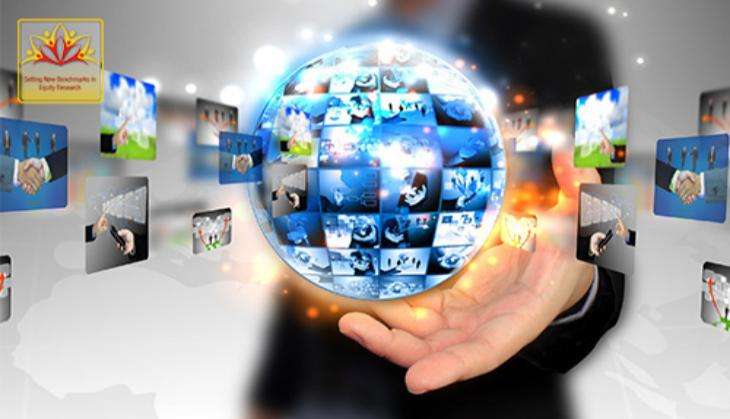 The government has issued the draft of the first ever National Software Policy with an aim to increase the share of Indian software products in global markets by a 10 fold to estimated USD 148 billion and create employment opportunities for 3.5 million people by 2025.
The policy will "strive for a tenfold increase in share of the global software product market by 2025 by promoting easy access to local domestic/international market for software product" and "create 3.5 million direct and indirect jobs by 2025″, the draft said. The software product industry is estimated to be US $411 billion globally today and is expected to reach around US $1 trillion by 2025.
"However, in India, the software product industry is still in its infancy stage. The total revenue of software product industry in India is US $6.1 billion, out of which US $2 billion is from exports," the draft said. As per the estimates, the Indian software product industry accounts for 1.48% of global market and the government's mission to increase it by 10 fold will take it to US $148 billion by 2025. The IT Industry in India is around US $143 billion and is expected to grow to US $350 billion by 2025, as per industry body Nasscom.
The draft policy aims to create a conducive environment for the creation of 10,000 technology startups to develop software products that are globally competitive and thereby, generating a direct and indirect employment for 3.5 million persons. "The policy targets to achieve a goal of creation of 1,000,000 jobs by 2017, and additional 2,500,000 by 2025," the draft said.
Among various measures, the government aims to leverage the start-up India initiative under the proposed policy to ensure ease of business and to address concerns that may be specific to the software product industry through an Inter-Ministerial Coordination Group. The draft policy has provision to create a specialised talent pool of 1,000,000 professionals by 2025 conversant with nuances of software product development that can support the growth of software product industry.
-PTI