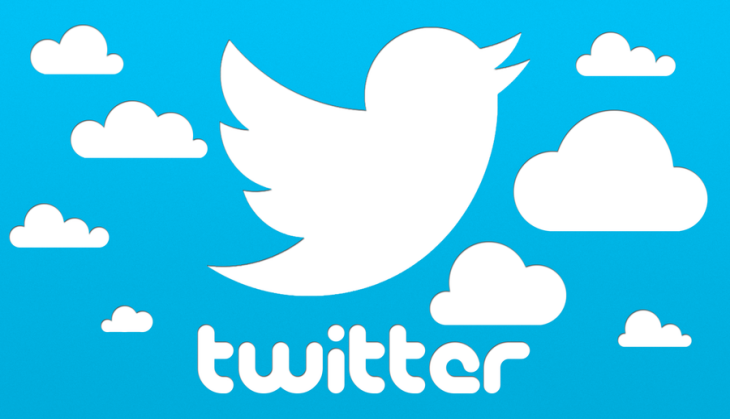 In a bid to support budding entrepreneurs and start-ups in India, the government will roll out the Twitter handle, Twitter Seva, on 21 April. 
"On April 21, we will be launching a 'Twitter Seva'. Any startup which wants to access government irrespective of any department, they can (put their queries)," Commerce Minister Nirmala Sitharaman said. 
"The process is on. We would have a place where you can virtually contact us, tell us your issues. We have a team that will divert the things or issues to the particular ministry and then come back to you and try to reply in 24 hours," she added. 
The minister announced the launch of the new service during an interaction with over 70 start-up firms, which saw participation from firms like Velmenni Lifi, Fitternity, Glance, DeliveryTrack, FoodTalk, Chakar, BabyBug Step and Marketing Masala.
Sitharaman said that as part of follow-up of the action plan announced for startups by the Prime Minister in January, the ministry would be "meeting with startups to understand what exactly is happening in the start up place".
"We want the inputs to keep coming from you. I assure you that I will go back and come with responses. We will do course correction if required. We are here as facilitators," she added. 
-with inputs from PTI