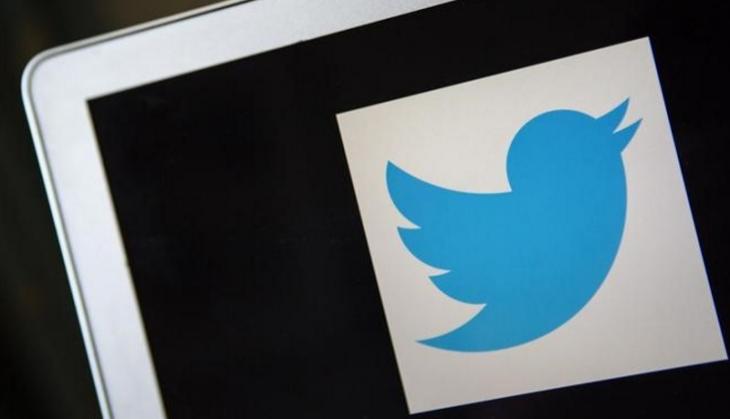 As part of its steps to support budding entrepreneurs, the government on 21 April will launch a new service, Twitter Seva, to address various queries of startups in a timebound manner.
"On April 21, we will be launching a 'Twitter Seva'. Any startup which wants to access government irrespective of any department, they can (put their queries).
"The process is on. We would have a place where you can virtually contact us, tell us your issues. We have a team that will divert the things or issues to the particular ministry and then come back to you and try to reply in 24 hrs," Commerce and Industry Minister Nirmala Sitharaman said.
What is Twitter Seva?
It will act as a helpline of sorts to entrepreneurs seeking funding, support or government assistance of any kind. 
"A team of officials from the ministry of commerce and industry will be deployed behind the scenes to help startups get connected to various stakeholders such as venture capitalists, incubation centres or iron out any issues with government clearances. The service is being modeled after the citizen engagement initiatives of the Railway and power ministry on Twitter", reads a report in The Economic Times.
Sitharaman said that as part of follow-up of the action plan announced for startups by the Prime Minister in January, the ministry would be "meeting with you as in what exactly is happening in the start up place".
"Getting a feel, get inputs from you. We want the inputs to keep coming from you. I assure you that I will go back and come with responses. We will do course correction if required.
We are here as a facilitator," she added.
The interaction was aimed at giving a thrust to budding entrepreneurs.