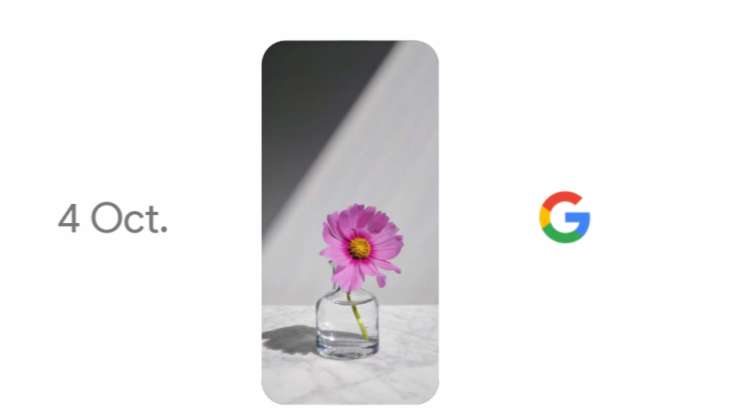 Today, Google is expected to host the biggest ever product launch, and by the looks of it, it will be a whopper of an event! Google is expected to launch several new hardware products, ranging from new smartphones to a new intelligent router.
The Pixel launch will be the biggest product launch event by Google with CEO Sundar Pichai taking the stage.
We will be covering the event live today starting 9.30 pm IST.
Read more: Google Pixel and Pixel XL launch today: event timings in India, how to watch it live online
Here's a quick rundown of everything to expect from the mega Google event:
Timings
The Google event will be held in San Francisco on 4 October which will begin at 9.00 am PST, which is around 9.30 pm IST on 4 October, 2016.
The event will be live streamed on YouTube.
Expected launches
Of course, Google is set to unveil a new range of Pixel smartphones, Pixel and Pixel XL. Google is also putting an end to the Nexus branding and coming up with 'Made by Google' smartphones.
Everything from design to device hardware is being finalised by Google. HTC is manufacturing the smartphones.
Read more: Google Pixel smartphones pictures leaked ahead of launch; view images
With Pixel, Google is said to be targeting the recently-launched Apple iPhone 7. The starting price of Google Pixel smartphones could be $649.
Google is also expected to unveil 4K ready Chromecast. This is good news for those who own a high-end television.
Apart from this, Google is expected to give a preview of Andromeda, a new operating system that merges Android and Chrome OS, the operating system that powers Chromebooks.
Google may also launch a new router called Google Wifi, reveals Android Police. The report further adds that Google Wifi would work like Eero, wherein users can place small routers across the home so that the network remains strong.
With just a few hours left for the mega event, all eyes are pinned on Google and hopes are flying pretty high!
Stay tuned to Catch for live coverage of the event.