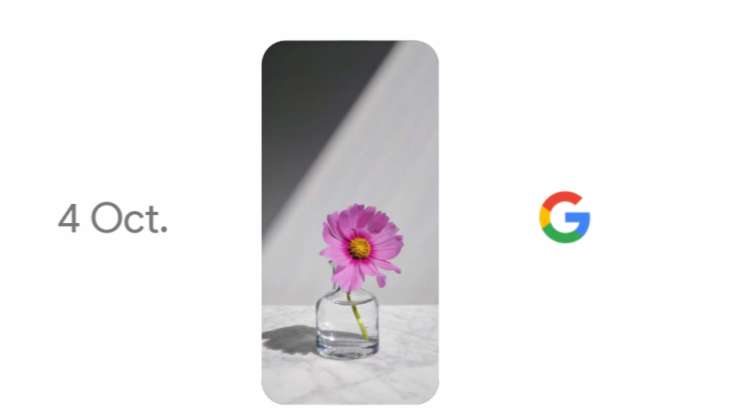 Google is all set to unveil a new premium range of smartphones today, namely Pixel and Pixel XL which will be pure Google phones. The Google event will be held in San Francisco on 4 October which will begin at 9.00 am PST, which is around 9.30 PM IST on 4 October 2016.
The event will be live streamed on YouTube.
Apart from the Pixel range of smartphones, Google is expected to unveil Google Home and a new 4K ready Chromecast. Interestingly, the tech firm is all set to launch Andromeda OS, a cross between Android and Chrome OS. We are already excited about this.
Read more:Google Pixel smartphones pictures leaked ahead of launch; view images
Google is laying much stress on the "Made by Google" aspect with the launch of Pixel smartphones, which are touted to be like the iPhone for Android.
The company is putting an end to the Nexus branding which was in partnership with Huawei and LG.
For the first time ever, the Pixel phones will be all about Google branding. Everything from design to the hardware of the device is being finalised by Google. HTC is manufacturing the smartphones.
Android fans would be happy to know that Google will offer its latest Nougat 7.1 operating system. The phones will reportedly have bigger batteries with more than 550 hours of standby time. The phones are expected to come with the latest 2.1GHz Qualcomm Snapdragon 821 Processor with 4GB RAM.
With Pixel, Google is said to be targeting the recently-launched Apple iPhone 7. The starting price of Google Pixel smartphones could be $649.