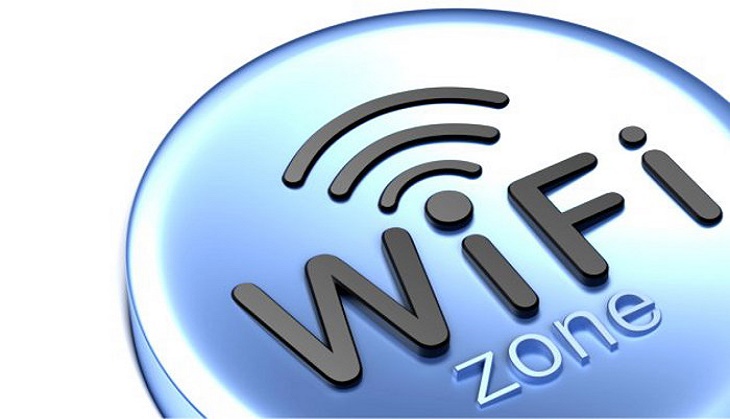 Expanding the high speed Internet network facility, the Railways will launch Google's free Wi-Fi service at Andhra Pradesh's Vijayawada, Hyderabad's Kachiguda and Chhattisgarh's Raipur stations on Thursday.
Railway Minister Suresh Prabhu will launch the facility through video conferencing from Rail Bhawan in New Delhi.
Last month, Wi-Fi service was launched at the Bhubaneswar station.
Designed to offer passengers the best internet experience, Wi-Fi will be available to any user who has a smart phone.
Under the 'Digital India initiative', the Railways is committed to provide better internet facilities to passengers at the 100 busiest stations by the end of this year.
-With agency inputs