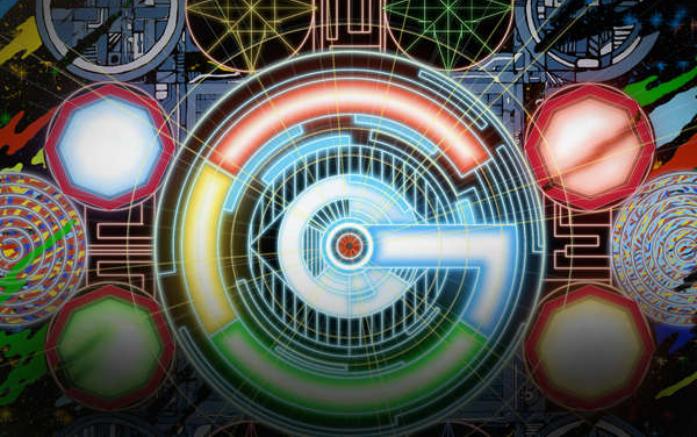 Google has reportedly been building a new messaging app that will allow the users to chat with their friends or message an intelligent Google bot for answers to their questions.
According to The Verge, the company has been working on this new service for at least a year, though it is not known when it might launch.
The details are still light on this. It is also reported that Google will likely allow other developers to build chat bots that run on the service, so the users could receive an answer from an app that has the information they are looking for.
The service looks like it's meant to directly compete with Facebook M, a bot that Facebook is testing inside of Messenger.