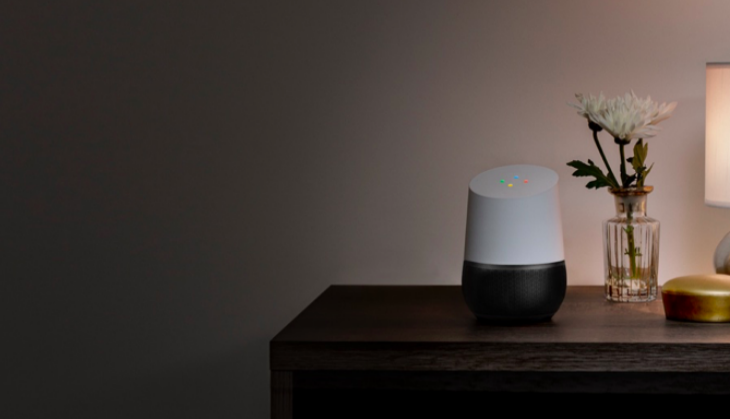 Google Home is a voice activated home product which allows users to get answers from Google, stream music, and manage daily tasks.
The device will be available later this year. Mario Queiroz took to the stage to talk more about Home. "Google Home ... is powered by more than 10 years of innovation in natural language processing."
Google Home has a built in speaker, and can stream music from the web or your Android/iOS device with Chromecast support. It can also hook up with other Google Home/Chromecast devices with multi-room support, so you can say something like "Play TwoChainz in the living room." It's like we are stepping into a whole new gadget-controlled world.
You can do multiple things like - book a car, order dinner, and send flowers to friends. Not just this - you can also ask Google anything that you'd expect Google to know about: weather, movie times, and stuff from Wikipedia as well.
The device is synced to a virtual assistant app called Google Assistant.
"Home is where lots of daily tasks just need to get done," Queiroz told an audience at Google's I/O conference on Wednesday. "Access to the Google Assistant makes this a lot easier. It's like having a voice-activated remote control to the real world whenever you need it."
Looks like after spending years of hard work to make search more assistive and get work done in the real world, Google has got it right this time.