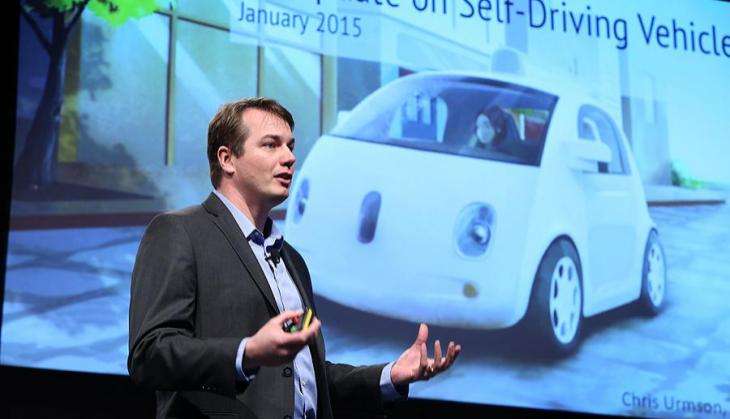 Chris Urmson, who played a pivotal role in building the self-driving car for Google, said he .is leaving the team after seven and half years.
Urmson was named Chief Technical Officer for Alphabet Inc's Google after it hired ex-Hyundai executive John Krafcik to be the Chief Executive of the project.
Urmson joined the project when it was launched and has been the public face of Google's autonomous vehicle efforts.
Krafcik confirmed Urmson's departure on Friday afternoon.
Urmson, in a blog post late Friday, said he was "ready for a fresh challenge". He said he was not sure what he would do next.
"Going to take some time and get some perspective from outside of Google," he wrote in a text message to Reuters.