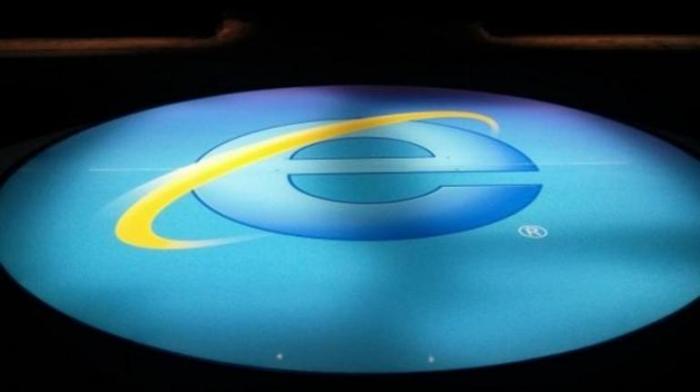 The day has finally arrived as today Microsoft will end the technical support and security updates for the older versions of its Internet Explorer browser.
The software giant posted a post on their website that read, "Beginning January 12, 2016, only the most current version of Internet Explorer available for a supported operating system will receive technical supports and security updates," reports News.com.au.
The post further read, "Internet Explorer 11 is the last version of Internet Explorer, and will continue to receive security updates, compatibility fixes, and technical support on Windows 7, Windows 8.1, and Windows 10."
The company announced the Internet Explorer changes in August 2014.