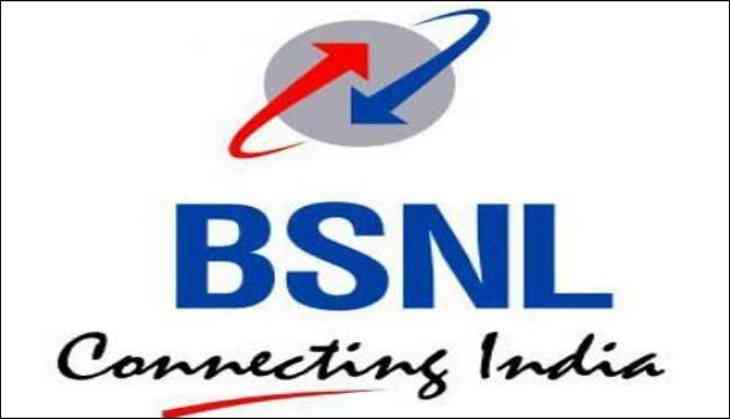 The Government telecom company is rolling out its 4G plan in the country, till now BSNL prepaid and postpaid users were using 3G network. Recently company tested its 4G service in Kerala circle. Bharti Airtel was the first company to launch 4G service in the country after that following the footsteps Reliance Jio, Idea and Vodafone also launched its 4G network. But MTNL and BSNL were still on the 3G network.
This year in February BSNL tested its 4G service in Kerala circle, and now it seems like BSNL is ready to launch its 4G service across the country. Before rolling out the service, BSNL has started selling 4G SIM to the customers in all over the country. This SIM can be purchased in Rs 20 for postpaid and prepaid users both.
Users who want to use the 4G service in the 2G/3G SIM, they to upgrade their network. However, BSNL has launched this service in India only. In Kerala company used the existing 3G spectrum to deliver the 4G service on its network. But in the Karnataka state company activated its 4G tower, reported by telecom talk.
Since the launch of Reliance Jio, a price vs data war is going to telecommunication companies. Taking part in the foray BSNL is also releasing voice and data plans back to back. But in the case of 4G service, BSNL is lacking behind. Customers are hopeful that after the launch of 4G service company will revive itself in the telecommunication market again.
Also read: Reliance Jio started price war in postpaid plan, shares of Airtel and Idea fall down heavily
Also read: Top 5 cheapest models of Harley Davidson in India with cool design and advance features