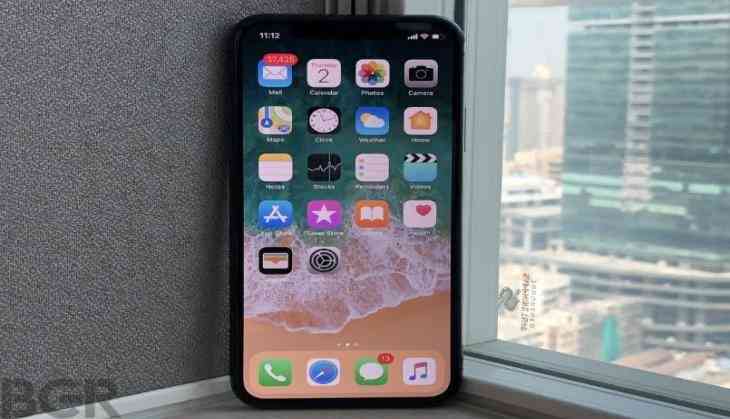 Online shopping store Flipkart is hosting a sale of Apple devices until March 2. It looks like a good time for the Apple fans to get their hands on their dream devices including iPhone X, iPhone 7, iPhone 8, and iPhone 6.
While the sale is on, Apple iPad will be available starting from Rs. 22,900 with no cost EMI while Apple's laptops can be bought at Rs 57,999. Also, Flipkart sale is offering an assured buyback guarantee of up to 50% on some of its select devices.
Apple iPhone X starting at price of Rs. 82,999
The 64GBs model of the iPhone will be available at Rs. 82,999, a drop of around Rs. 6000 from its original price of Rs. 89000. The 256 Gbs model of the iPhone X will be available at a discount of around 3% at Rs. 97,999. The iPhone X model came as a big and surprising change in Apple devices in terms of its design and specifications and the sale may interest Apple fans particularly.
Apple iPhone 8 has been priced at Rs 54,999 and iPhone 8 Plus at Rs 65,999 as the part of the Flipkart sale. The 256Gbs variant will cost you Rs. 69,999. Apple iPhone 8 and iPhone 8 Plus come with a glass and metal design body, the phone is also equipped with wireless charging support.
The iPhone 8 Plus has a dual rear camera, while iPhone 8 has a single rear camera. Both phones are powered by the A11 Bionic chip, the same chip that powers the flagship, iPhone X.
While you may find the discounts to be not very significant for the iPhone 8, iPhone 8 plus or iPhone X but Flipkart has come up with a substantial discount for their comparatively older iPhone 7 model. The iPhone 7 Plus has been priced at Rs 56,999 listed on the site for the 32GB variant whereas, the 128GB storage option is available at Rs 65,999, down from Rs 68,000.
The iPhone SE, Cheapest of the iPhones in the market
Apple iPhone 6 is priced at Rs 24,999, making it one of the cheaper options for those who want the 4.7-inch display device for less than Rs 30,000. The iPhone SE is priced at Rs 18,999 in the sale, and it comes with a 12MP rear camera and 4-inch display making iPhone SE, the cheapest iPhone on the list.
Also Read - Vivo Apex: The phone that can make even iPhone X look ugly