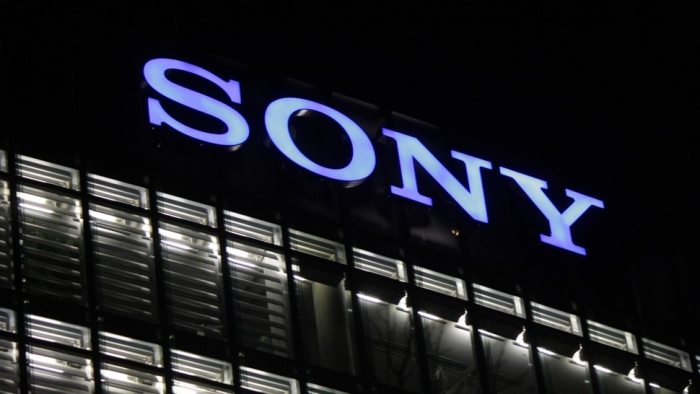 Sony Pictures Entertainment Inc will cough up $8 million to their employees to resolve a lawsuit over data theft. Sony employees have alleged that their personal data was stolen in a November 2014 hacking incident that was linked to Sony's release of The Interview, a satirical comedy based on North Korea and Kim Jong-un.
Here are five things you need know about the hacking and the subsequent lawsuit:
Hackers, who call themselves Guardians of Peace, broke into Sony Pictures network last November and released numerous emails, documents, social security numbers and other important and confidential data to halt the release of The Interview. The film, which stars Seth Rogen and James Franco, chronicles a fictionalised assassination attempt of North Korean leader Kim Jong-un.
The US government blamed North Korea for the cyber attack and imposed fresh sanctions on the country in the wake of the attack.
Besides personal data, the hacked emails also revealed discussions about Sony's plans. Sony Pictures top executive Amy Pascal had to resign following the data leak which revealed racially insensitive remarks about President Barack Obama's taste in movies.
As per the deal, Sony will pay up to $2.5 million, or $10,000 per person, in order to reimburse employees for identity theft losses. It will also pay up to $2 million, or $1,000 per person to compensate the employees for the protective measures they undertook following the cyber attack.
Sony will also pay up to $3.49 million to cover legal fees and costs, reveal the court papers.