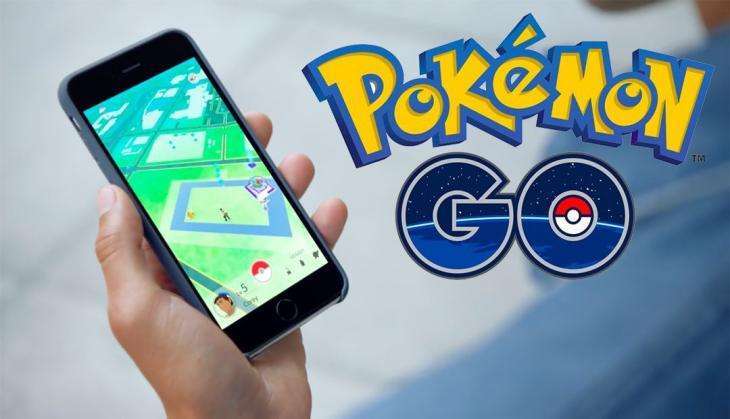 It's been two months since the release of popular augmented reality game Pokemon GO and evidently there's no dent in its popularity.
While the game garnered scores of fans all over the world, it also attracted a lot of negative attention. Governments across the globe have been meaning to stop the Pokemon GO 'menace' as many people are putting their lives at risks to catch Pokemons.
Now, following Saudi Arabia, the Dargah Aala Hazrat has issued a fatwa against it in India.
"The religious body pronounces the fad as a source of danger. The clerics at the Dargah Aala Hazrat believe that while players wander around being glued to their phones looking for Pokémons, they put their lives at unnecessary risk. Along with that, they are worried that given the 'demonic' looking characters, the augmented reality game app may be un-islamic" reports BGR.
"As gamers stare at their mobile screens, they live in a virtual world and forget about their real surroundings. This is extremely dangerous and has caused several accidents in many places across the world. There are chances of a distracted player being hit by a speeding vehicle. It is unsafe and playing it is forbidden in Islam," Mufti Mohammed Saleem Noori, spokesperson of the Barelvi seminary Dargah Aala Hazrat and the cleric who issued the fatwa, told TOI.
"Moreover, an addicted player's family members might also suffer. There is also a possibility that players might enter religious shrines while prayers are going on. It might create law and order problems," Noori added. The decision was taken after "two residents of Mauritius contacted Maulana Qamar Raza, a Port Louis-based cleric, to know whether playing Pokémon Go is un-Islamic", said Noori.
However, players in India hold a different point of view. They say they the game requires more caution but there is no need to ban it.
So will win this round?