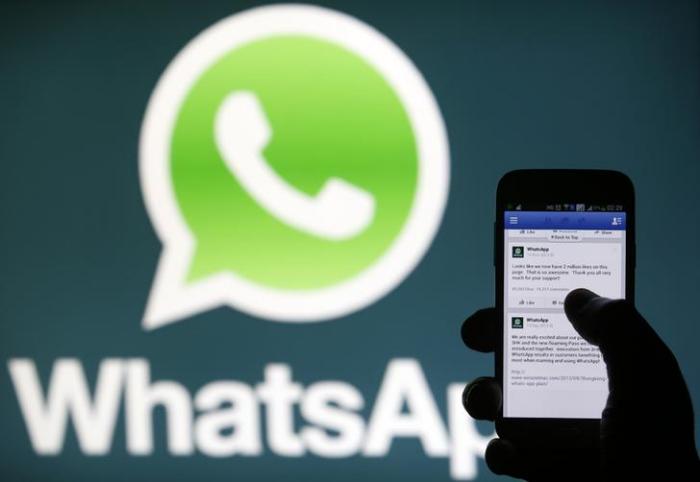 World's most popular messaging service application, WhatsApp, is likely to drop $1 fee, which is levied on some users as it experiments with making businesses pay to reach their customers, said Chief Executive Jan Koum in a statement.
In addition, the Facebook-owned communications service expects in the coming months to offer complete encryption of messages, in a move to ensure the privacy of user conversations that is likely to draw further criticism from some governments.
According to the authorities in the US, Britain and elsewhere, the growing prevalence of encryption on services such as WhatsApp and Apple's iMessage have an ability to monitor criminal suspects or militant plots.
WhatsApp, the service that offers free text, picture and video messages, has been slowly working to develop end-to-end encrypted communications services for more than a year. It has already introduced full encryption for users on Android phones.
The company, which is now acquired by social media giant Facebook for $19.2 billion, now counts nearly one billion users and is testing making restaurants, airlines and credit card firms pay to contact consumers.
"Today, we are announcing that WhatsApp is going to be free to users. We aren't going to charge a dollar a year anymore," said Chief Executive Jan Koum.
Adding to this, Koum said making customers pay even small amounts remains difficult in many countries where access to credit cards and bank accounts for making online payments remains complicated. Instead, Koum said it will begin experimenting this year to simplify how businesses interact with consumers.
-With agency inputs