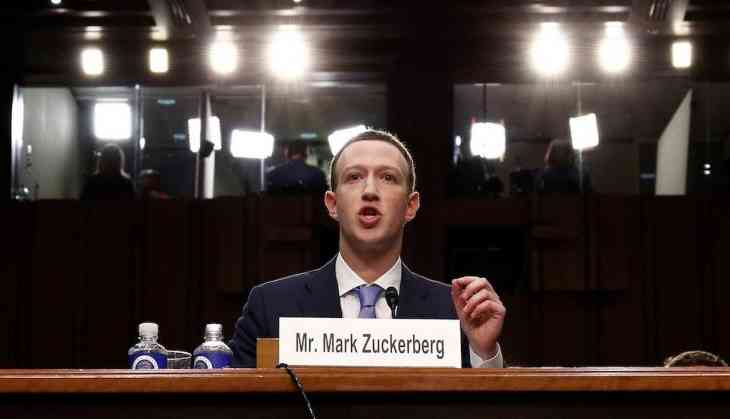 Facebook CEO Mark Zuckerberg held an annual developer conference in San Jose, California and made some major announcement which can change the user experience in coming months on Facebook and other major products like Instagram and Whatsapp.
Online dating on Facebook
Facebook is moving towards a major expansion by introducing dating service on its platform. In the annual conference, Mark Zuckerberg announced that company will focus on the online dating through Facebook, users will be able to make there dating profile and connect with single people in their nearby area.
New Design for Facebook messenger
In the process to simplify the Facebook messenger, the company will bring out some major changes in the design of messaging app. This new look will be less cluttered and more user-friendly. There will be a new mode given and in the new development camera and games tab could be removed from the interface.
Oculus VR gadget
Zuckerberg promoted Oculus, its VR gadget. He said this new VR headset has been made with highest quality lenses and optics, the cost of this headset will be affordable for the customer.
Updates in Instagram and WhatsApp
Facebook is planning major developments for Whatsapp calling and Instagram chat. The new updates will allow users to browse in the app and chatting altogether. It will allow users to chat with four people at the single point of time. Similarly, the new development in Whatsapp calling will allow people to connect with four people by placing a single call.
Data Control
One of the biggest update coming to Facebook is that you can control if you want to delete your data from Facebook. It will add a new "Clear History" option, this will help you to clear your data from Facebook or any other third party app associated with the platform.
Also read : Pre-order Asus 'Zenfone Max pro M1' from tomorrow on Flipkart; Specification and price