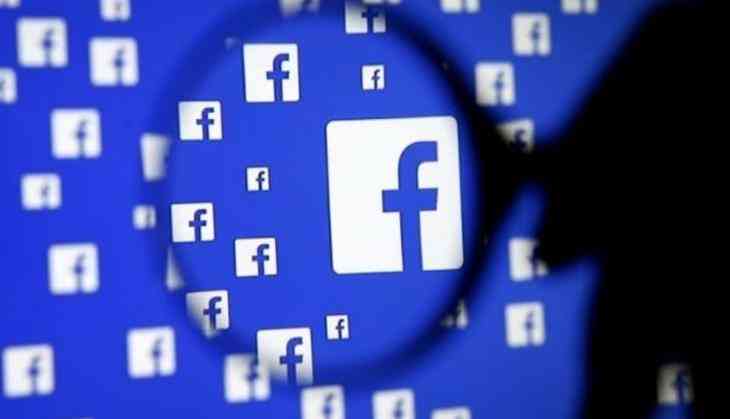 Social media and tech giants Facebook has received yet another set back, after millions of the company's user' data has been breached.
Cybersecurity company Comparitech and researcher Bob Diachenko states that they have discovered a database carrying the Facebook IDs, phone numbers and names of 267 million operators on the internet. The database, they claim, was unrestrictedly open to the elements on the web and didn't need any password or authentication to gain access to.
They put forward that the origins of the database in all probability lie in Facebook API abuse by criminals in Vietnam or an illegal data scraping operator. While Diachenko without any further ado informed the ISP hosting the data. He warns that it was available for two weeks before it was pulled out. It was also accessible on a hacker forum.
Previously, Facebook succumbed to data breaches affecting 30 million and 419 million operators in 2018 and 2019, respectively.
"We are looking into this issue, but believe this is likely information obtained before changes we made in the past few years to better protect people's information."
As Comparitech underlined, this is likely in reference to alter Facebook made to its API that earlier allowed app developers access to users' phone numbers.
Eventually, the data could be used for mass phishing campaign due to its inclusion of phone numbers. So operators would be well advised to be suspiciousof any text messages or emails asking of your password or other infos. Comparitech also suggested that changing all thefields in Facebook's privacy settings to 'only friends' or 'only me' and incapacitating the ability of search engins to link to one's phone in order to put a stop to your data from being scraped by bots.