In a very small span of time, a little kid from New York took the social media giant known as Facebook from a tiny Harvard dorm to a swanky office in Palo Alto, California. Facebook has now reached every corner of the world, become a social media giant and left everyone - including the little kid-turned grown up man's pet dog Beast - with an account on the platform.
The man behind this revolution, Mark Zuckerberg, turns 32 today. He is among the most influential people of the 21st century and earns more than world's richest man Bill Gates, founder of Microsoft, every day.
We compiled some of the most noteworthy events from his life. From him in diapers, to high school, to Harvard and back to changing diapers (of his daughter).
Take a look at some most amazing photos of Facebook CEO Mark Zuckerberg.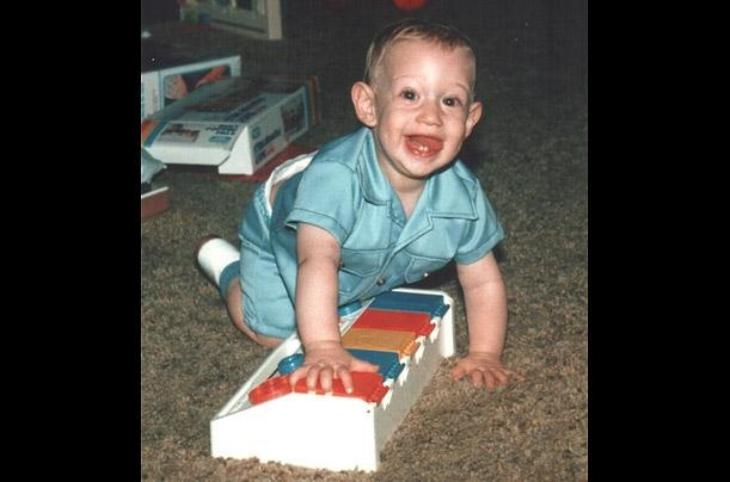 Mark Zuckerberg as a toddler (file photo)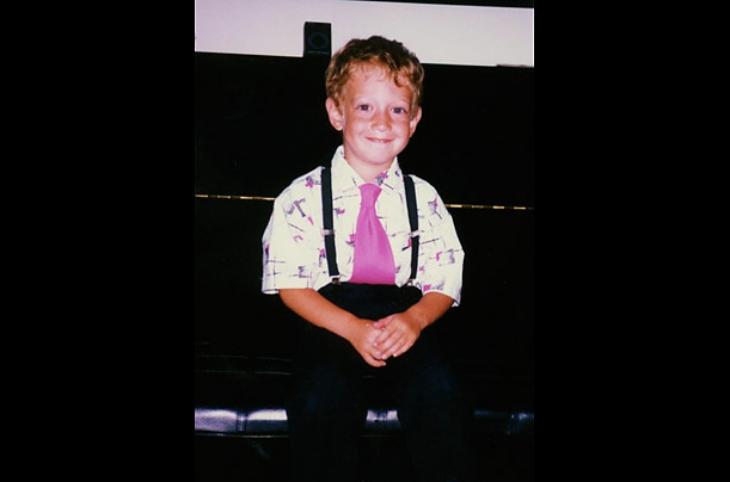 A photo from his childhood (file photo)
Zuckerberg is quite active on Facebook and keeps posting photos from his office, with his wife Priscilla Chan, daughter Maxima and the cotton ball pet, Beast, who also has a Facebook page with millions of followers.
Take a look:
A photo of Mark from his school days, a high school classic.
A photo of Mark when he started his quest to make the world more open and connected.
Mark and Priscilla in a photo from 2005.
When Beast was just a little ball of fur.
"We're so happy to welcome our daughter Max into this world. Everyone is happy and healthy. Thank you for all your love and support through our pregnancy. There is so much joy in our little family," Mark wrote in a Facebook post.
Last, but not the least, here's Beast.