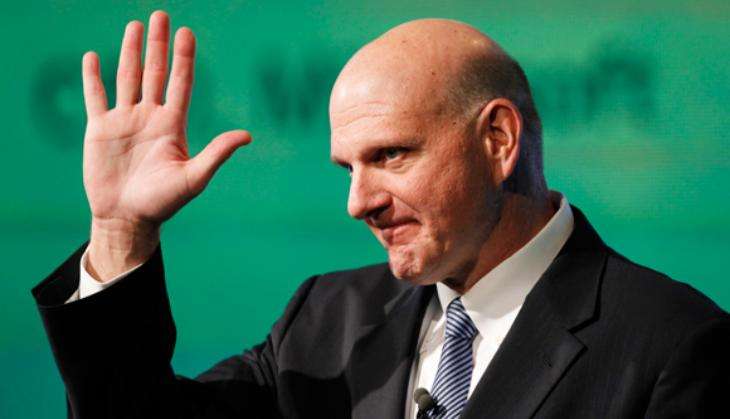 Twitter shares soared on Wednesday with the market chatter of a potential acquisition of the micro-blogging platform.
The rumored buyer: Former Microsoft CEO Steve Ballmer and Saudi Arabia's Prince Al-waleed Bin-Talal.
However, CNBC and SunTrust said it is just a rumour and the deal is highly unlikely to take place.
SunTrust analyst Robert Peck told CNBC that Twitter's board and CEO Jack Dorsey are not willing to sell the company at this point. He added that the acquisition of the company sometime in 2017 will not come as a surprise though.
Twitter's growth has stalled for quite some time now and its stock has been largely affected. The company's market cap, which once stood at $25 billion, has periodically fallen below $10 billion recently.
Ballmer announced in October that he purchased a 4% stake in Twitter. He has always been supportive of Dorsey. Prince Talal has a roughly 5% stake in the company.