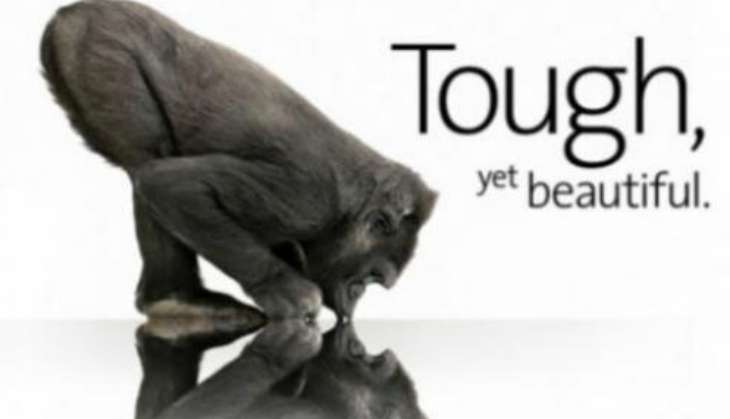 Corning Incorporated, the maker of Gorilla Glass - widely used as glass cover on Smartphones - has unveiled its new version called the Gorilla Glass 5 for flagship devices.
The new glass cover intends to improve the resilience of gadgets that are dropped from certain heights onto rough surfaces. The company claims that Gorilla Glass 5 can survive up to 80% of the time when dropped from a height of 1.6 metres.
The company further claims that Gorilla Glass 5 provides damage resistance, optical clarity and touch sensitivity to smartphones.
Internal research conducted by Corning showed that around 85% smartphone owners have dropped their phones at least once a year and two-third of those are dropped from waist height or shoulder height, reports The Verge.
Based on the research, the newer version was made keeping in mind the drops on rough and uneven surfaces and sharp contact damage.
Gorilla Glass 4 launched in 2014 was said to be twice as tough as the previous version of its glass and twice as likely to survive drops on to uneven surfaces - but only from about a metre high.
Gorilla Glass first surfaced in consumer electronic devices in 2007.
Since then, it has striven to improve its overall durability and scratch resistance while also making it thinner.
Famous phone manufacturers like Samsung, HTC, Lenovo, LG, and Lenovo-owned Motorola among others have all made devices using the glass.
With agency inputs