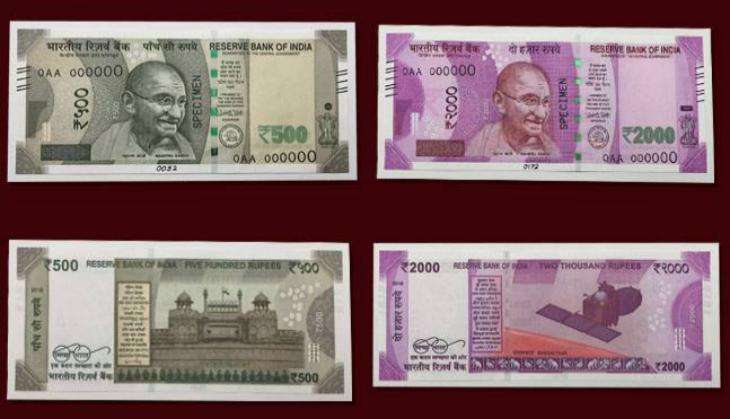 PM Narendra Modi's move to demonetise the Rs 500 and Rs 1000 currency notes took the entire nation by surprise on Tuesday night.

The Rs 1000 notes have been permanently scrapped and new currency in the denominations of Rs 500 and Rs 2000 will be issued soon. There were rumours that the new Rs 2000 notes will have a built-in 'nano GPS chip'.

However, though the Rs 2000 notes are confirmed, they will definitely not come with a nano GPS chip.

The Reserve Bank of India (RBI) has rubbished the rumours of the new notes coming with a GPS-chip as "figments of imagination".

"Such a technology does not exist at the moment in the world, then how can we introduce such a feature?" RBI spokesperson Aplana Killawala told News18.

All the specifications about the new notes have been listed on the RBI website and there is nothing about the notes apart from the details already listed, especially any possibility about the GPS-enabled notes.

Rumour had it that with the help of the nano GPS chip, one would be able to find the Rs 2000 note even if it is 120 metres underground. This would have helped satellites track and locate money stored in a particular location. Plus, the chip could not be tampered with without damaging the currency.

So, for now, just wait for the Rs 2000 notes, without the chip.