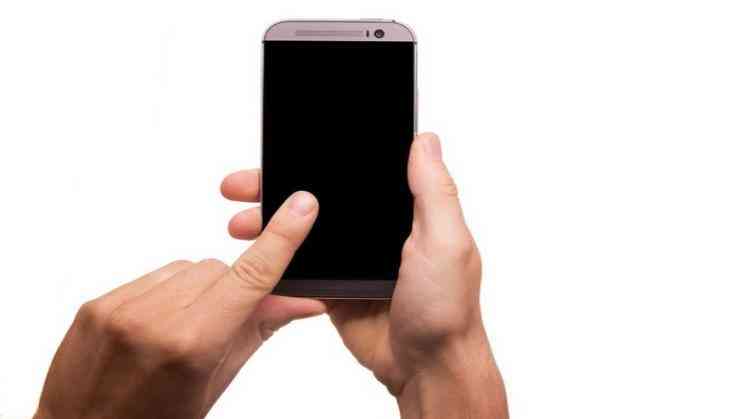 Buying Smartphone this Diwali! Here are the 5 things to keep in mind
Buying a smartphone is a crucial decision with so many choices available in the market. Sometimes low budgets lead to bad choice. However, there are many smartphones that a person can buy without burning a hole in the pocket.
If you are planning to buy a smartphone this Diwali, here are some tips to keep in mind.
1. Software Update
Some smartphones don't offer an option of Softare Update. In this case, the phone will hang a lot and sometimes apps immediately gets stopped. Therefore, make sure that the phone you are planning to buy includes this option.
2. Touch Screen
Some smartphones, that are not very expensive, also have a problem with touch. At the start, they will work like butter but later they may turn into a hard pitch. So, read the touch screens reviews beforehand.
3. Charging Problem
If the phone starts getting warm while charging it then it can create problems for the users. The battery gets discharge soon and charging jack also can get damaged.
4. Audio Jack
Some smartphones also face problems of the audio jack as some of those phones don't support many headphone jacks.
5. Service Centre
I think this is the worst and biggest problem of low budget smartphones as their service centres are not easy to found.