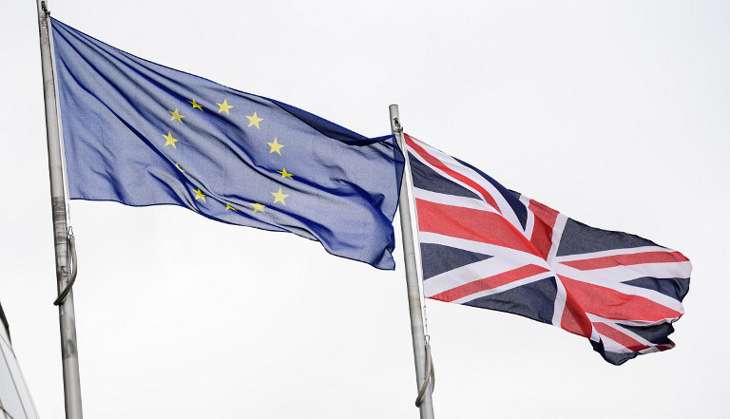 As Britain has voted to leave the European Union, all eyes are set on the possible implications that will follow Brexit. British Prime Minister David Cameron has decided to step down following the vote saying that the "country needs fresh leadership". The Brexit is set to negatively impact the Indian economy and the Indian IT sector.
Sensex has already slid by over 1,000 points and the Rupee is on the fall, weakening past Rs 68 per dollar.
How Brexit will impact the Indian IT industry
With UK choosing to exit the EU, the IT industry will have to cope with various fallouts ranging from decline in the existing contracts losing proposition, to a reduction of opportunities for Indian companies in the UK. A possible decline in the value of the British Pound would adversely affect the IT industry at large, says a statement by the Indian IT industry body NASSCOM.
The UK has traditionally been the gateway for Indian IT firms and various companies have a large presence in UK to serve both UK and EU markets. With UK's exit from the EU, the companies will have to establish separate headquarters and operations for EU leading to disinvestment from UK. Around 17% of IT exports from India account for business generated in UK.
Skilled labour mobility across EU and UK would be impacted. Changes in the financial system, banks and impact on currency could ensue. Such issues are currently being addressed by the industry through various means including local offices in EU countries, currency hedging etc.
However, in the long run, Brexit could lead to the strengthening of India-UK economic relationship as UK seeks to compensate for the loss of preferential access to EU markets. An exit will lead to a need for UK to prepare for an uncertain future, reshape its economy and enable the change that its citizens have voted for while dealing with possible discordance with EU member states, says NASSCOM.
With Britain's exit, other countries will look at it as an independent economy with a fresh focus on new markets.
With the existing 800 Indian companies employing 1,10,000 individuals in the country, a deeper partnership with India may be in Britain's interest. India's focus on innovation, entrepreneurship, and high-end work renders it a very attractive destination from a talent standpoint, and equally in terms of market access, NASSCOM says in a report.
The UK currently accounts for about 17% of India's IT exports worldwide.