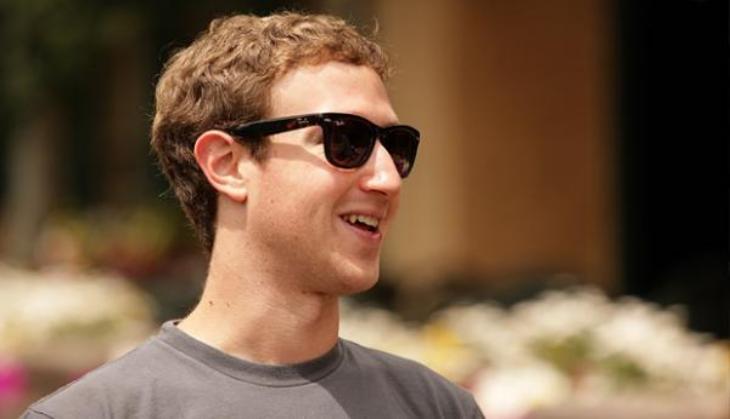 Birthday boy Mark Zuckerberg turns 32 today. His fortune is estimated to be at $51.8 billion, making him one of the world's richest people. Plus, he has made more money than any living individual on this planet, at his age.
Specifically, Zuckerberg's potent combo of youth and wealth has averaged out to $4.4 million for every day that he's been alive, according to CNBC calculations. That rate is higher than anybody else on Forbes' list of billionaires including Microsoft's Bill Gates, Google's Larry Page and Sergey Brin, and Amazon's Jeff Bezos.
The year has been pretty solid for Zuckerberg. The share price for Facebook jumped 53 per cent in the last 12 months, outperforming other social network stocks.
Bill Gates, the richest person in the world, has earned $3.5 million per day in his life. Bezos earns a per day fortune of $3.3 million. However, his rate increased significantly since last year.