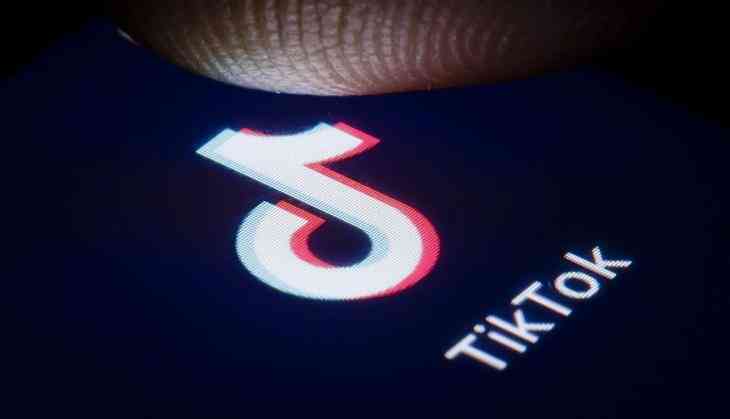 The video posting app TikTok is creating a huge reputation for itself around the globe. Not only ordinary people but a lot of celebrities are using the app. On the other hand, Google is planning on buying the social video app Firework of United States to rival TikTok. However, Google has not issued an official statement about the deal. But expectantly, TikTok can get challenge soon via Google.
As per reports, Google is planning to buy Firework soon, Firework is a California situated company who recently launched its video sharing app in the Indian market which is available for both Android and IOS. As per the reports, the net worth of Firework is 100 million dollars and tech giants are willing to pay the price for it,
On TikTok, users can share 15 seconds video, while its competitor allows its users to share 30 seconds clip. Besides this, you can upload videos in both horizontal and vertical views. Firework is also available for both Android and IOS users in India. Not just Google but Facebook is also planning to make an appearance in video sharing platforms.