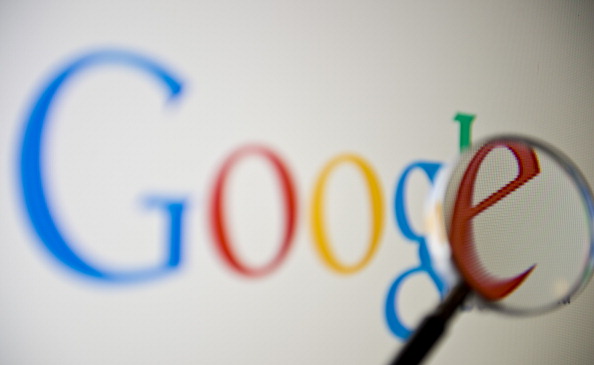 Many of us know Google as a search engine giant and Internet ruler. However, there is more to it. In fact, so much more that you might be surprised to know that such companies actually exist. In the age of digital boom, people know about Google Glass and Google driverless cars, but how many of you know about Google X, Google Loon, and Project Jacquard.
Well, these names might not sound as familiar as Gmail, but these are enormously innovative ventures which Google has taken up.
Here is a list of all the companies and ventures which Google owns but are not as famous as other conventional offerings from the internet giant:
Google Loon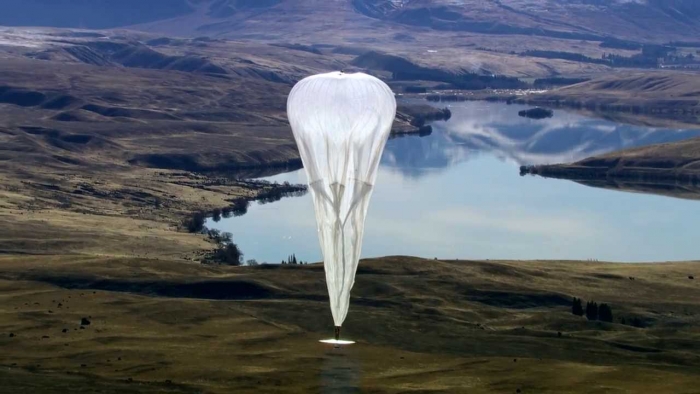 Google's project Loon is quite to similar to Facebook's drone endeavour. The only difference -- Loon will use balloons to beam internet in remote areas while Facebook will use drones in its Project Aquila. The aim is however the same -- to provide internet connectivity to regions which are far off. Project Loon utilises high-altitude balloons to provide affordable internet services to remote areas in the world. These are equipped with solar panels and can travel about 19.95 kilometres above the Earth.
Project Jacquard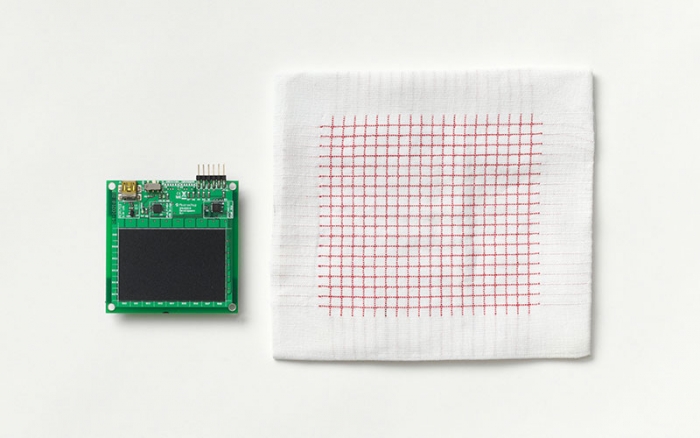 Project Jacquard is a partnership between Google and denim-maker Levi's. The idea here is to make smart clothes which would have touch sensibility and interactive surfaces. With Project Jacquard, it would become possible to weave touch interface and gesture interactivity in to any textile using standard industrial looms.
Interestingly, everyday products such as furniture and clothes could be transformed into interactive surfaces. The yarn, named Jacquard, combines thin metallic alloys with synthetic and natural yarns like silk, cotton to make it strong enough to be woven on any industrial loom. With these yarns and miniature electronics fixed on to the cloth surface, gesture data and touch can be transmitted to mobile phones and vice-versa. Get ready put your phone on silent mode by just touching the sleeve of your jacket!
Google X
Google X is a secretive facility run by Alphabet Inc (yes, you read it right). The ownership of this facility is now in the hands of Alphabet, after a mammoth restructuring of Google announced on 10 August. Google X is dedicated to develop innovative technology and make huge advancements in the field of technology. Going by the number of projects being run, Google X is huge. Google's self-driving cars, Project Wing, Project Glass, Google Contact Lens, Project Loon are all part of Google X. Surprised?
Google Calico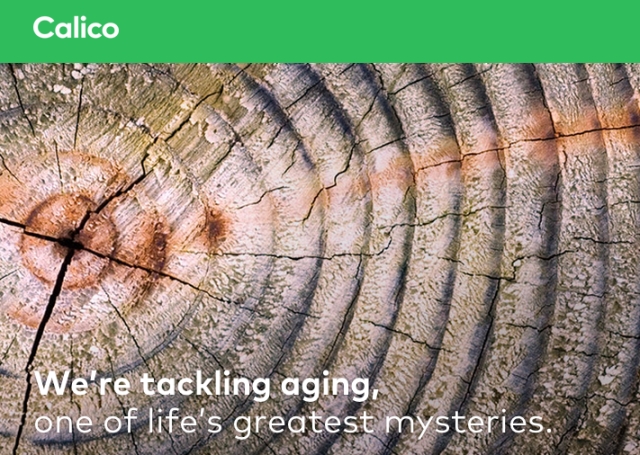 Calico or California Life Company, is a research and development company whose aim is to harness technology and understand the mechanism which controls lifespan. Calico is Google's life extension project established in the year 2013 by Google and Arthur Levinson, the CEO of Calico. Google has described Calico as a company focused on "health, well-being and longevity." Following the massive restructuring, Calico is now a part of Alphabet Inc.