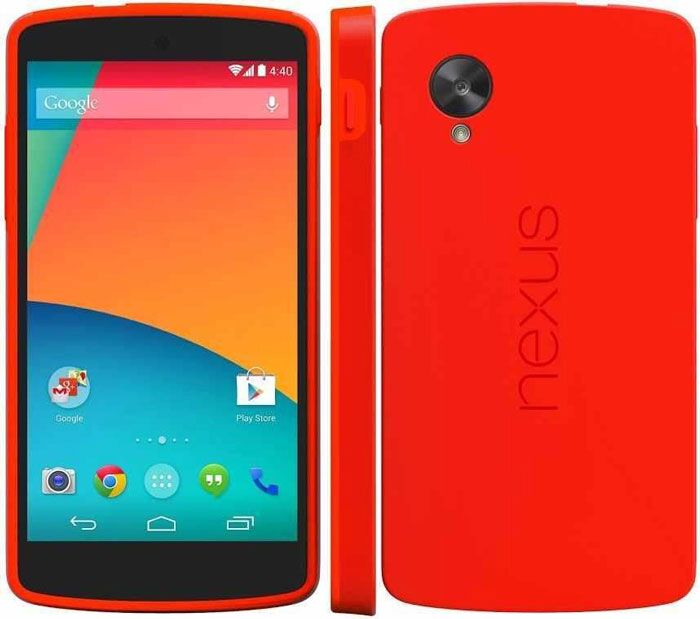 With India's 69th Independence Day round the corner, e-commerce giants have cashed in on the opportunity. Major e-tailers like Amazon, Snapdeal, Flipkart and more are offering heavy discounts and making cash back offers for an entire week from an array of gadget brands.
Here's a quick look at the best deals:
Snapdeal's #AzadiKeFayde
Google Nexus 5 Plus Chromecast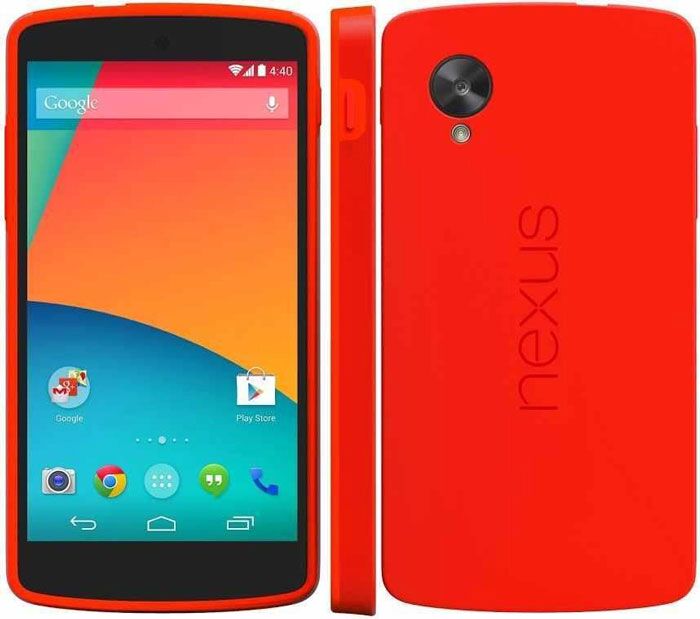 Google's Nexus 5 is one of the company's best devices. Though its manufacture is now discontinued, it is still in demand. The phone has outstanding features, great hardware and easy access to updates on Android. On other websites, the phone is available for over Rs 21,000, while on Snapdeal it is selling at Rs 19,999. There is an add-on to the deal as well. The phone comes with Chromecast, a media streaming stick from Google. Chromecast is available separately for Rs 2,500.
Microsoft Nokia Lumia 530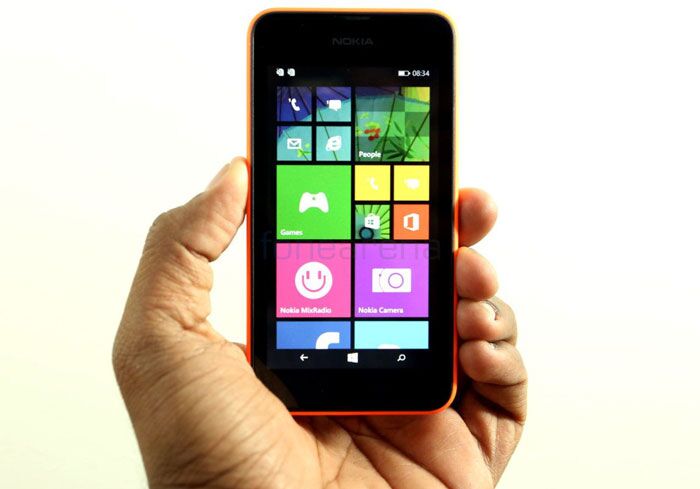 For budget smartphone seekers, Nokia Lumia 530 is the best buy. It is also one of the best smartphones for first-timers. Launched for Rs 7,349, Lumia 530 is available for Rs 4,299 during Snapdeal's Freedom Week. The smartphone has a 4-inch screen with a resolution of 854x480p and runs on the latest Windows 8.1.
It is powered with a 1.2GHz quad-core Snapdragon 200 processor with 512MB RAM and comes with 4GB internal storage, 15GB OneDrive storage and supports 128GB microSD card.
Amazon
Kindle Paperwhite 3G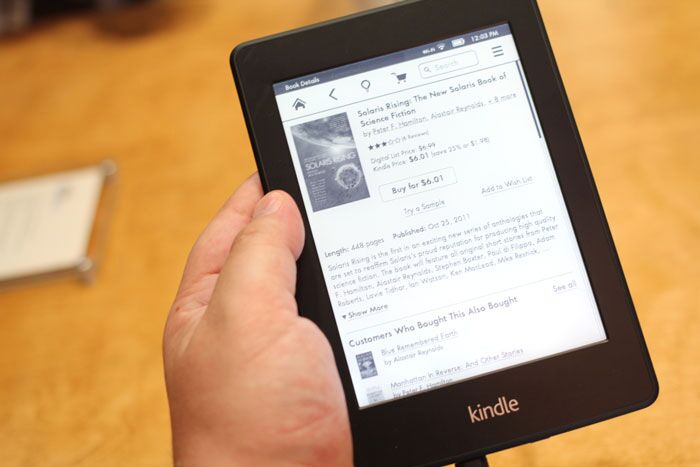 The e-reader, initially launched for Rs 13,999, is now available at Amazon for Rs 11,999. The Paperwhite has appealing features such as a battery life which lasts for weeks, a light weight and no screen glare in bright sunlight. Also, it offers free 3G without a monthly fee or annual contract.
Jabong
Dell laptops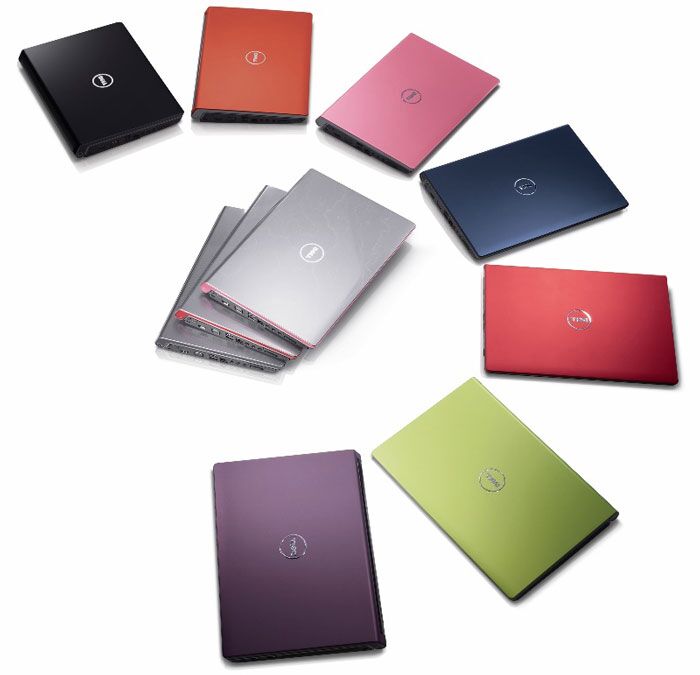 Dell is offering Jabong gift vouchers on the purchase of notebooks powered by Intel Core i3, i5 or i7 processors. The notebooks come with a three-year warranty and a secure PC pack, with a combined worth of Rs 10,999.
Buying a Dell Inspiron powered by AMD, Celeron or Pentium Processors? You'll get Jabong gift vouchers, a two-year warranty and a secure PC pack, with a total worth of Rs 7,999.