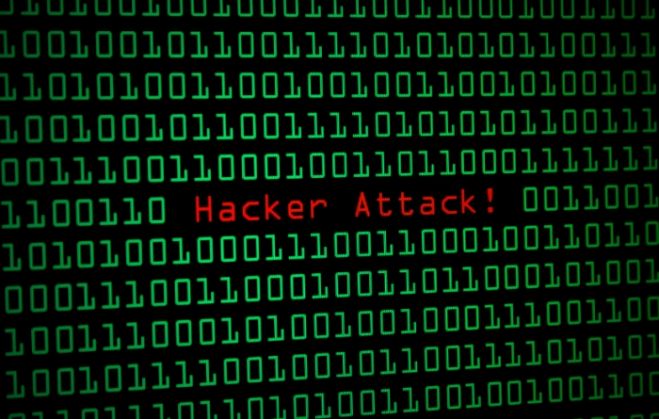 Just a day after Google suspended a PlayStore link of a spyware used in the Pathankot attack, the Indian Army officially issued an advisory to soldiers about using the internet on their mobiles and computers.
The Indian Army had already asked soldiers to not post their pictures in uniform on social media platforms. According to a CNN IBN report, soldiers had been asked to stay away from surfing porn on the internet and reveal minimal personal information on Facebook, WhatsApp etc.
The report also added that Pakistani hackers used a specific app and software to illegally fetch information from Indian soldiers' mobiles. The information included troop movements and classified information of the Indian Army and Air Force.
The TV report also revealed that the software used by Pakistani agencies helped them hack into the devices of over 200 Indian officers from the military forces. The apps engaged a third-party server to spy on mobiles and other devices.
In the advisory, the Army had asked its personnel to strictly avoid SmeshApp, Line and We-chat.
According to the report, Pakistani agencies have also been managing fake Facebook accounts to honeytrap Indian soldiers. Such accounts first send a friend request and later ask the targets to connect via one of the above mentioned apps. These apps directly sync the smartphone with the server to trace even the slightest activity.