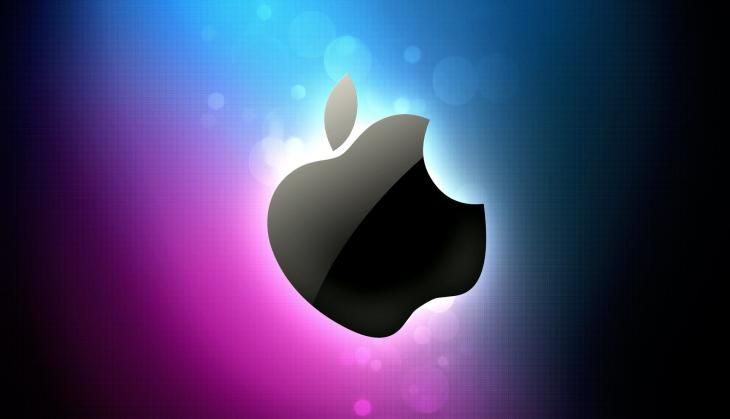 The Apple WWDC 2016 kicked off on 13 June at the Bill Grahams Civic Auditorium in San Francisco with some major announcements setting the stage for the tech giant. Apple's digital assistant, Siri, received a major software upgrade, Apple Music has been revamped and an array of other upgrades are set to make the Apple experience more pleasing.
With falling sales of Apple products, the company made clear that its entire ecosystem is about the four platforms: iOS, OS X, watchOS and tvOS.
Here's a quick list of everything that was unveiled on Day 1 of the Apple Worldwide Developer Conference:
Siri gets smarter
Apple announced that the voice-controlled assistant Siri will now work on Mac desktops and laptops. It can locate files and perform other functions as well. "Siri will also gain new capabilities with Apple TV, where it will let you launch live TV viewing with voice command and search YouTube and the iTunes store for videos," says AP.
Interestingly, Apple now lets Siri work with applications made by other companies. The Artificial intelligence battleground is becoming tougher day by day as the competition from other AIs is intensifying. Google and Amazon are enjoying a surge in popularity solely because they can work with other applications, and now Apple wants to walk the same road.
watchOS 3
Apple claims that the Apple Watch has become seven times faster with the latest update.
The new dock feature displays all the apps running in the background and a control centre. Apple has added a handwriting feature called 'Scribble' and an SOS mode. Holding the side button will alert the police, your friends and send your location.
iOS 10
iOS 10 is finally here and sports a redesigned lock screen with a new 'raise to wake' feature. It has an expanded 3D touch letting you interact with the notifications from the locked screen. Photos got a cool new update. They can now be organised with the help of facial recognition feature. Apple Music and News have received a new design and a better user interface. iMessage has received a lot of additions like Scribble, payment support, customisable text, rich links, and even its own App Store.
OS X
OS X is now macOS and is called Sierra. The OS brings auto unlock with the Apple Watch and a Universal Clipboard to copy paste across devices. Most important, Siri is now available on macOS.
tvOS
tvOS now supports a new Sign-in mode. The feature will prevent having to sign-in again to various channels and videos on demand. Users can use Siri to make genre-based searches on AppleTV, and even search YouTube.
Among the other updates, the most interesting is that Siri has been thrown open to third party app developers. The developer updates are available now and the public betas will be launched in July. The final versions of all the updates will be available later this year.