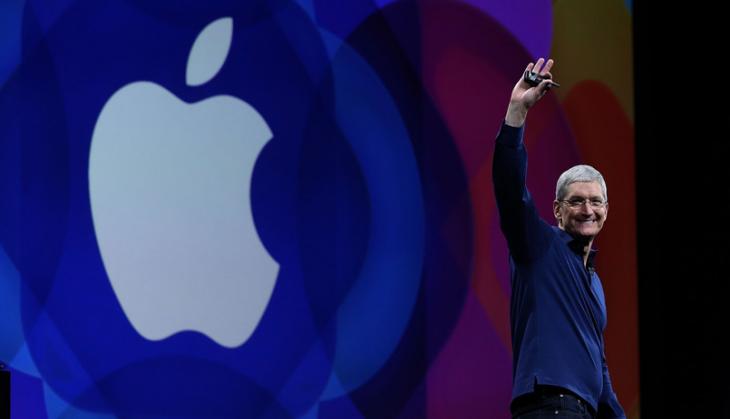 Tech giant Apple is likely to upgrade Siri, which works as an intelligent personal assistant and knowledge navigator to the Mac.
Apple is likely to make an announcement in this regard at the Worldwide Developers Conference, which kicks off today at the Bill Grahams Civic Auditorium in San Francisco at 10am PST (10:30pm IST), where Apple is expected to unveil a host of software updates.
Apple introduced Siri as an iPhone feature in 2011. The feature enabled users to find information and complete tasks on their devices by speaking rather than typing or tapping.
The company will also give developers access to its Siri voice assistant so that they can incorporate it into their apps.
Siri uses a natural language user interface to answer questions, make recommendations and perform actions by delegating requests to a set of Web services. The software, both in its original version and as an iOS feature, adapts to the user's individual language usage and individual searches with continuing use and returns results that are individualised.
Apple is expected the lift the curtains off a news iOS mobile and tablet operating system. Some design changes are expected in the latest version of the iOS.
Also, Apple is also expected to launch an improved version of Apple Pay.
"In order to give it more relevance, Apple Pay payments may now expand support from just apps, and work on mobile websites as well. It will eliminate the need to enter credit card and billing information every time a purchase is made on websites, and is expected to arrive at the end of the year.", says NDTV.
--With agency inputs